A self-initiated branding brief, based on the appreciation of blueberries. I branded a café and bar space that is dedicated to blueberries.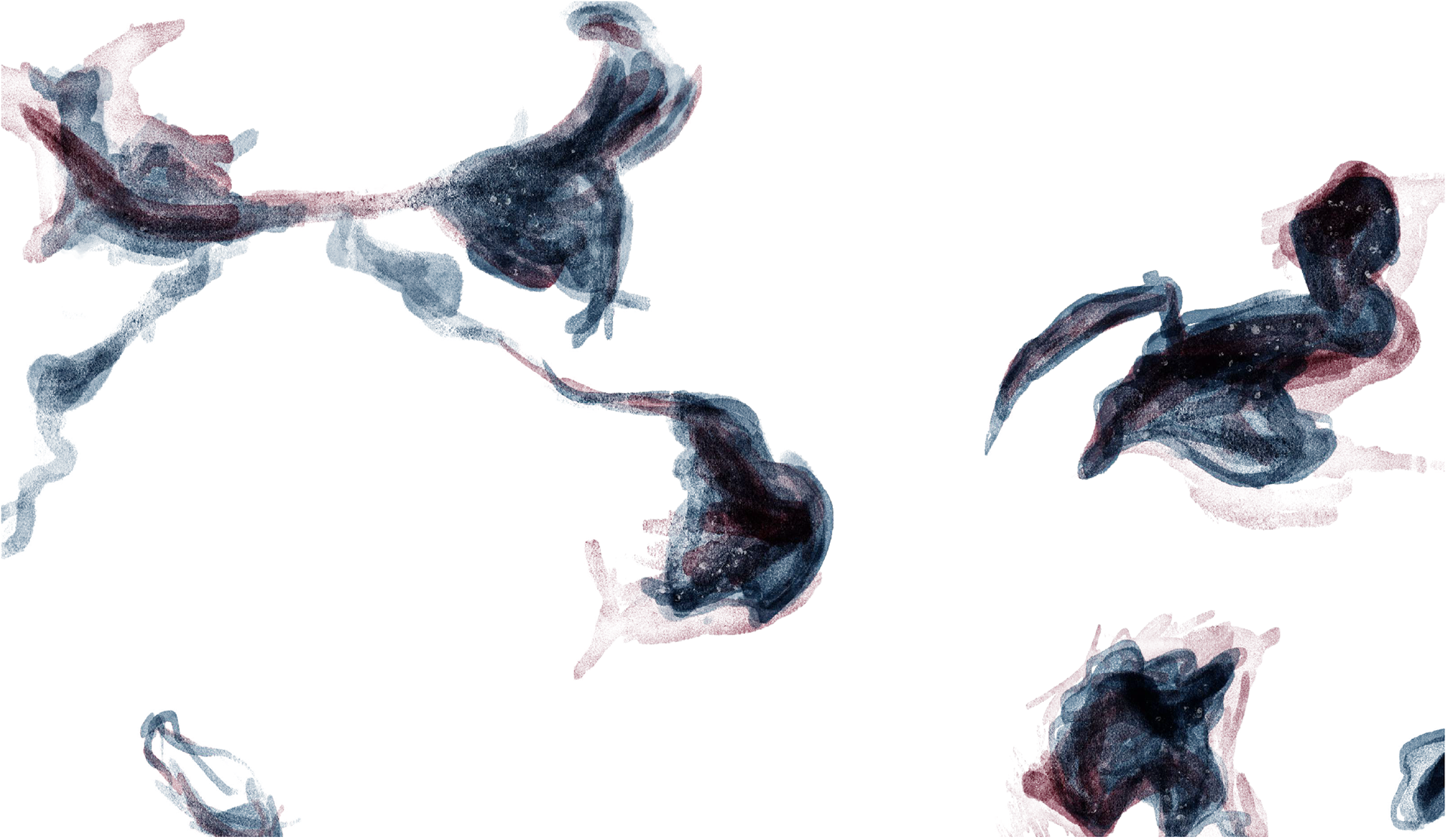 A brand for a café and bar, based on the different forms of a blueberry. The system works across both the daytime and evening demands of the space, with a brighter, more visually energetic mark for the daytime café. The bar branding is characterised by darker tones and flowing patterns.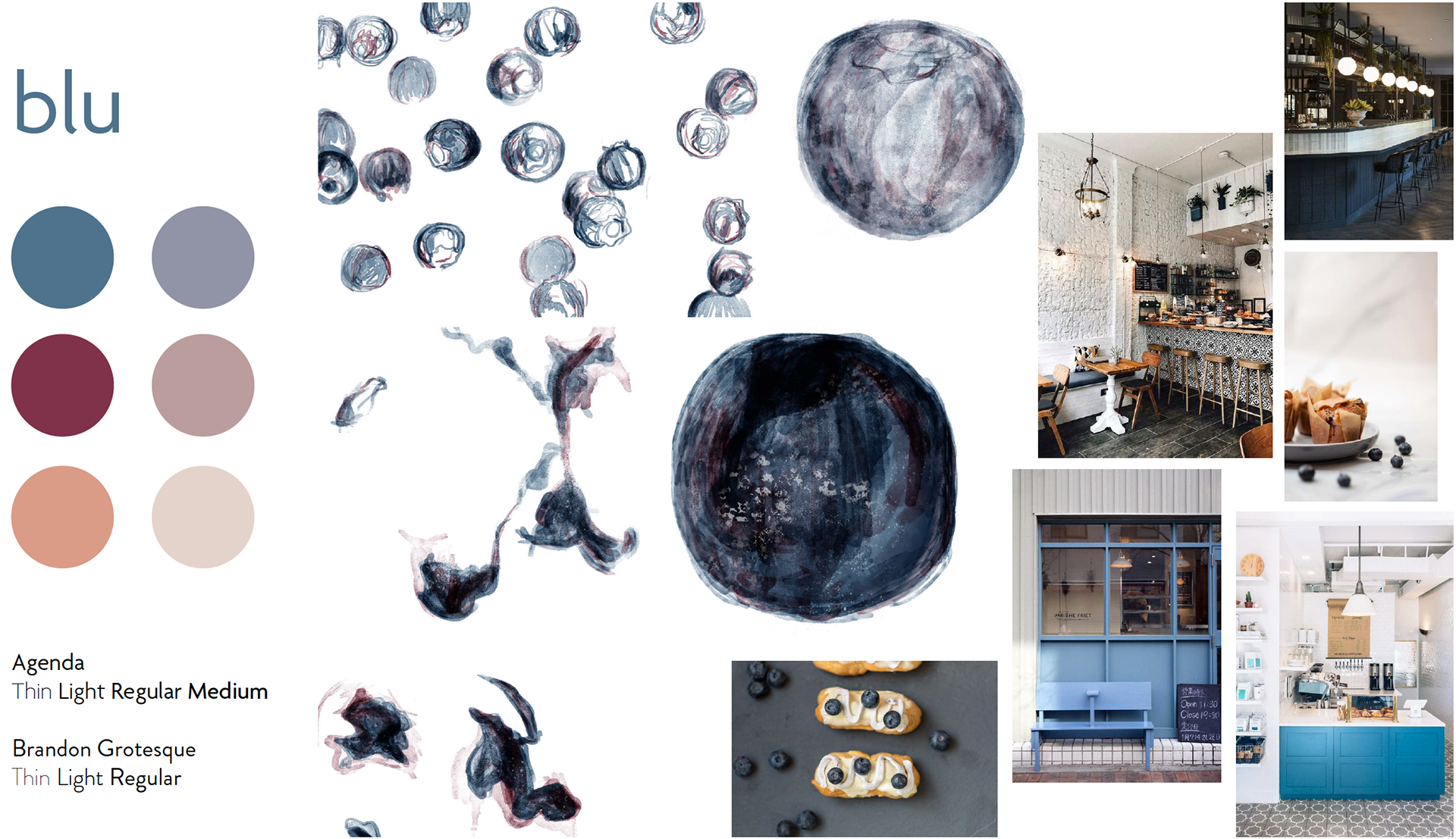 I created a simple type-base logo, as the brand is carried predominantly by watercolour blueberry brand marks, which I drew in photoshop. The eclair and muffin images are my own photographs.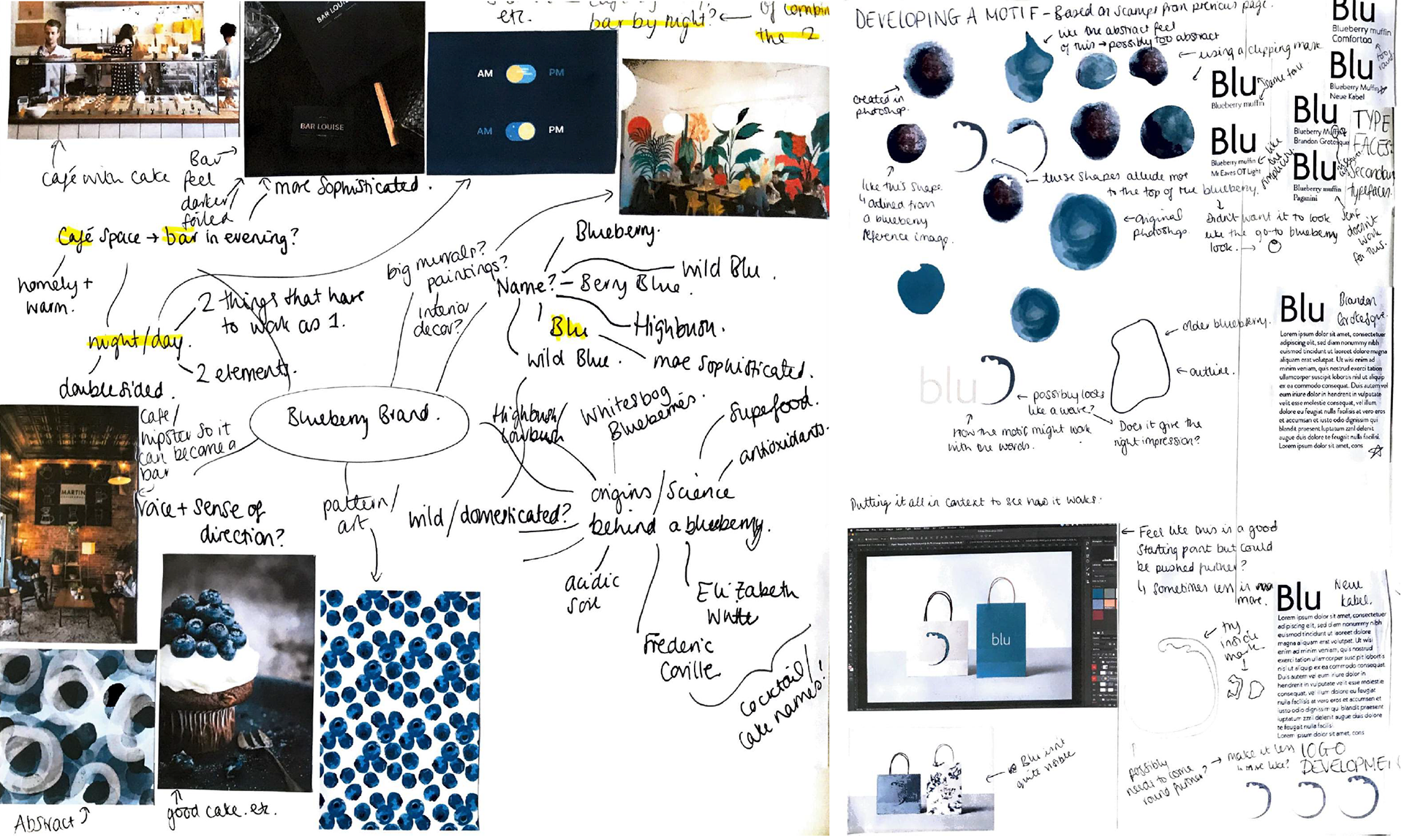 My initial response was a publication exploring food photography using blueberries. Later, I redirected the project towards branding a space, which felt like a more appropriate response to the brief; a brand gave a wider scope for touchpoints which could truly appreciate blueberries.
The first logo I developed, which was a vector outline of a blueberry, did not compliment the rest of the brand, because it was lost in the paint marks. A type-based logo as shown in the visual toolkit, provided contrast against the watercolour visuals, which I felt already the communicated the brand aptly.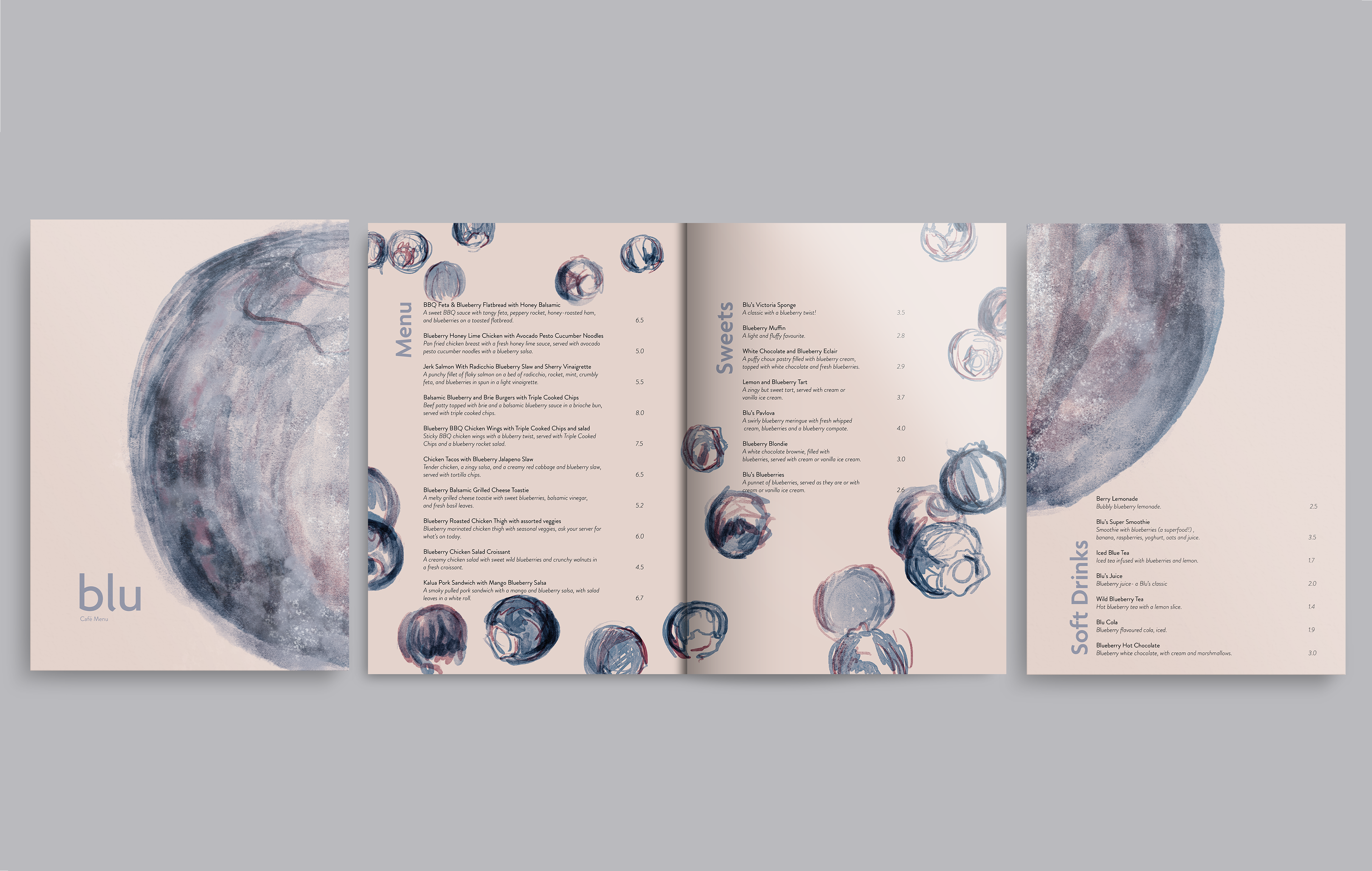 The café menu is printed on smooth, matte, 270 gsm A3 card (bi-folded to A4) with the blueberry brand mark placed around the copy. This uses the paler colours from the palette to give a lighter, daytime feel.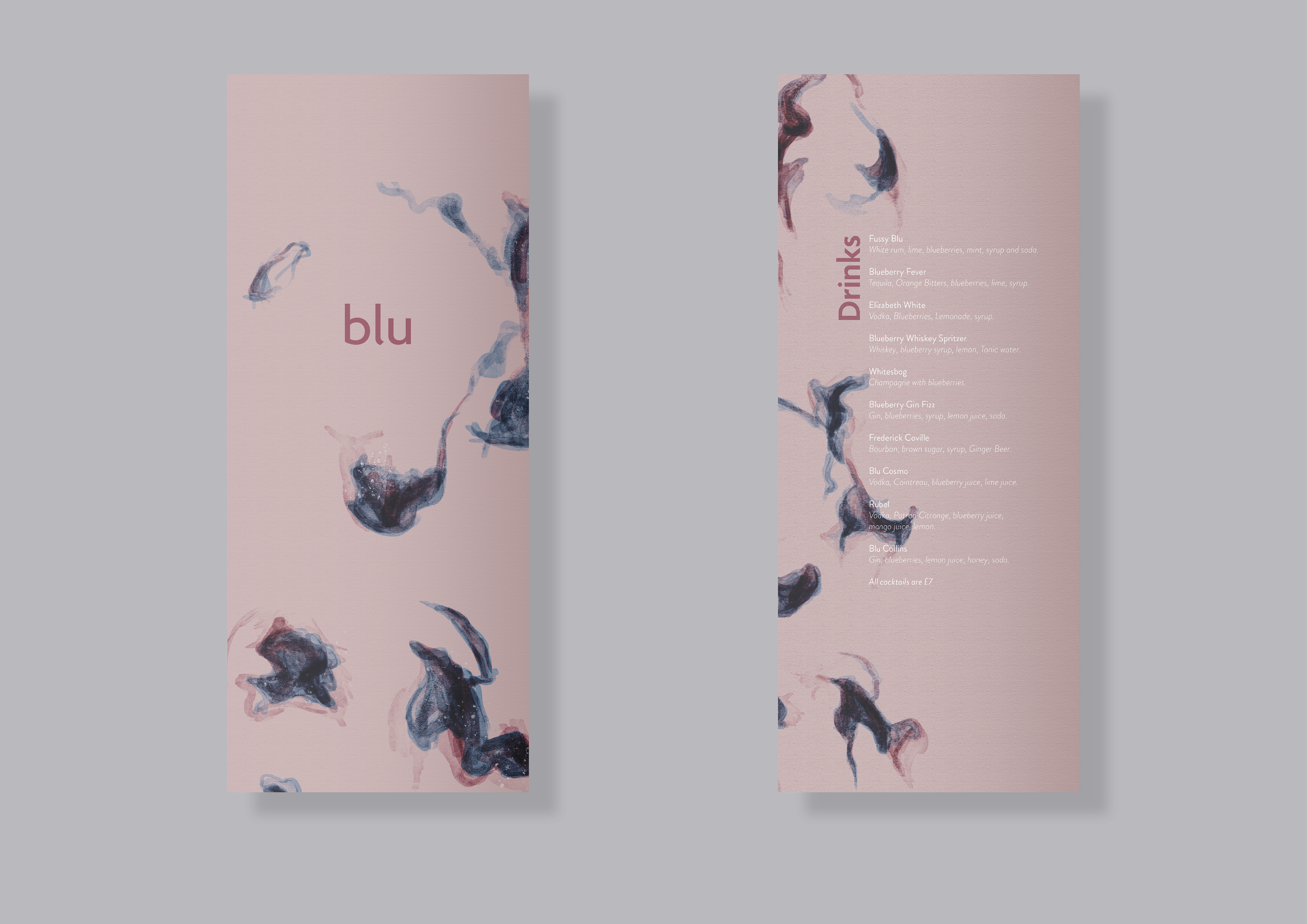 The drinks menu for the bar uses the darker brand mark. The flowing forms, which mimic blueberries cooked in a muffin, suit an elegant evening aesthetic. The stock would be heavy 270gsm dusty pink card, printed double sided.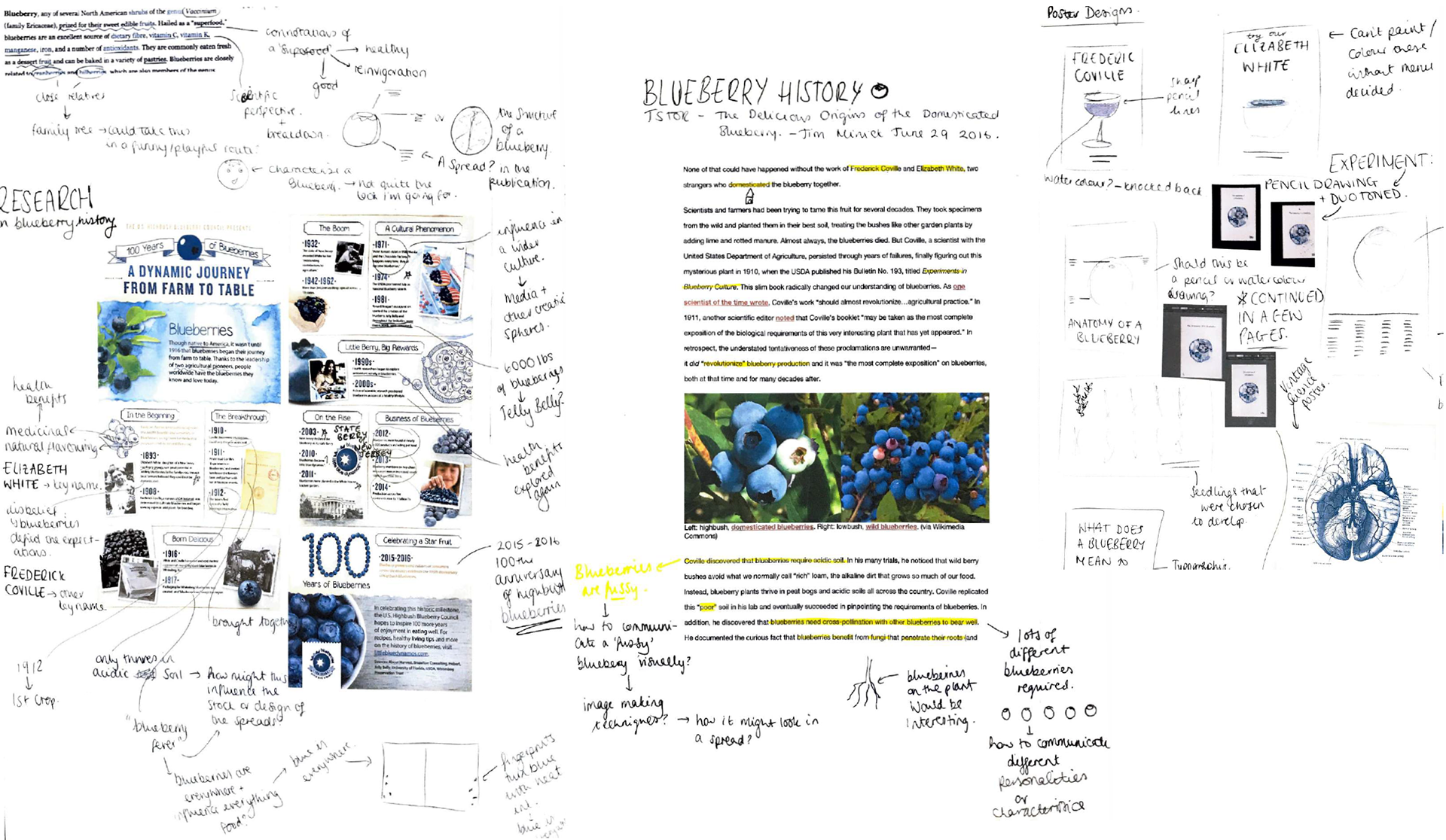 The history of how blueberries were domesticated was significant to my process and inspired part of the brand which explores the science behind the blueberry.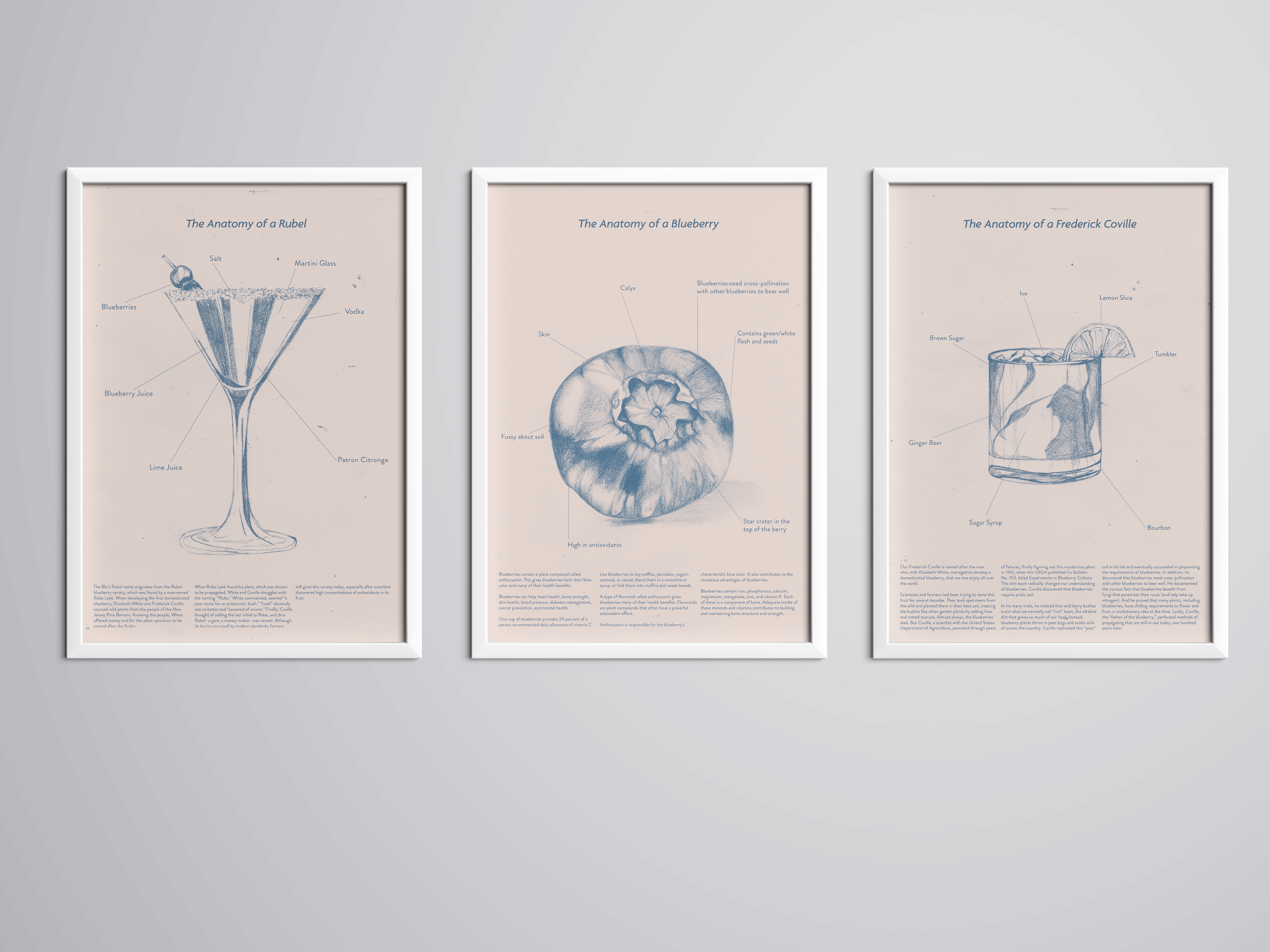 These posters were inspired by 19th Century anatomy diagrams, which felt appropriate when considering the blueberry from a historical and scientific perspective. The design also applied well to different drinks that would be served at the Blu bar.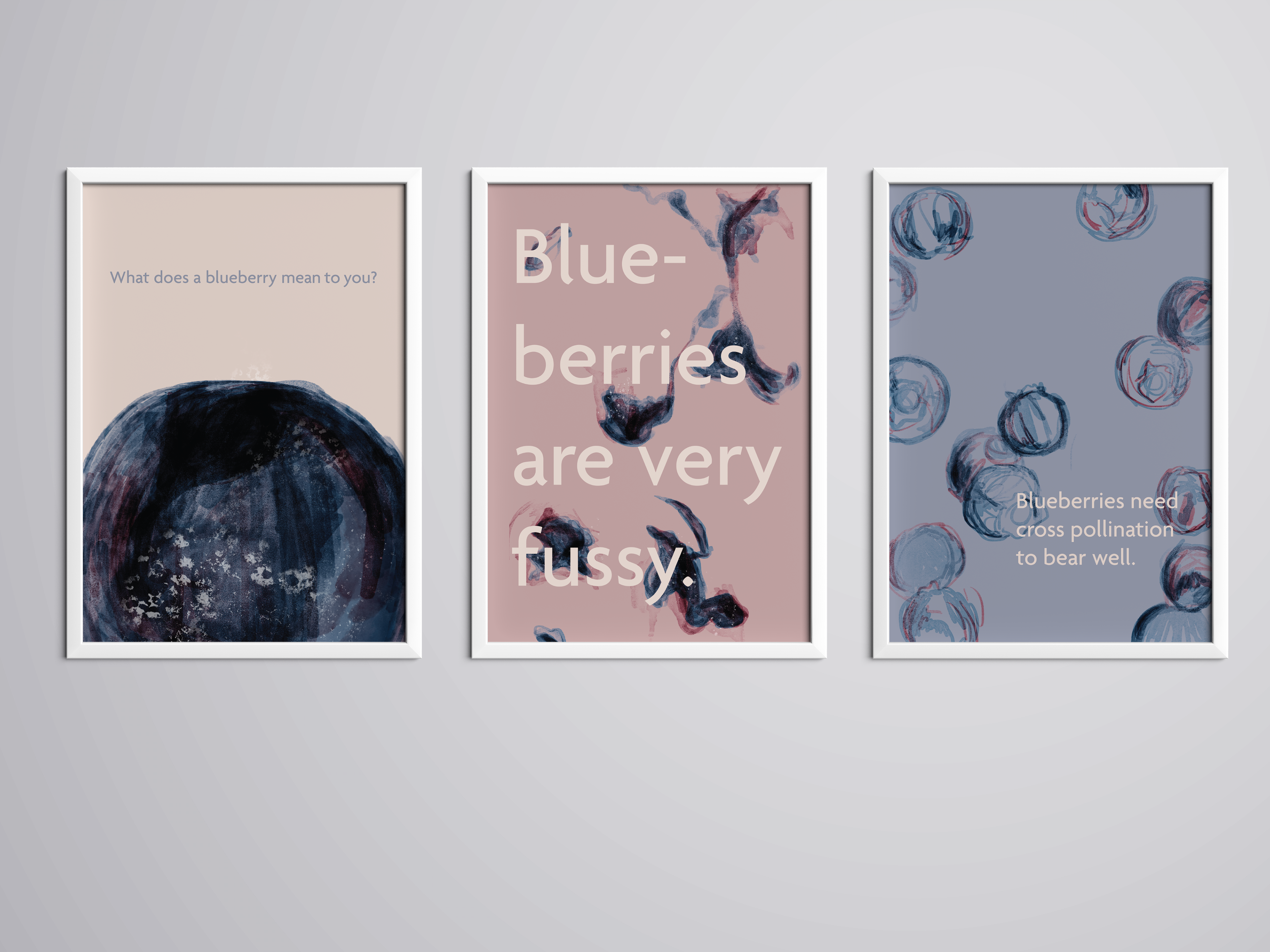 These posters use the brand marks, with statements from the history of blueberries research.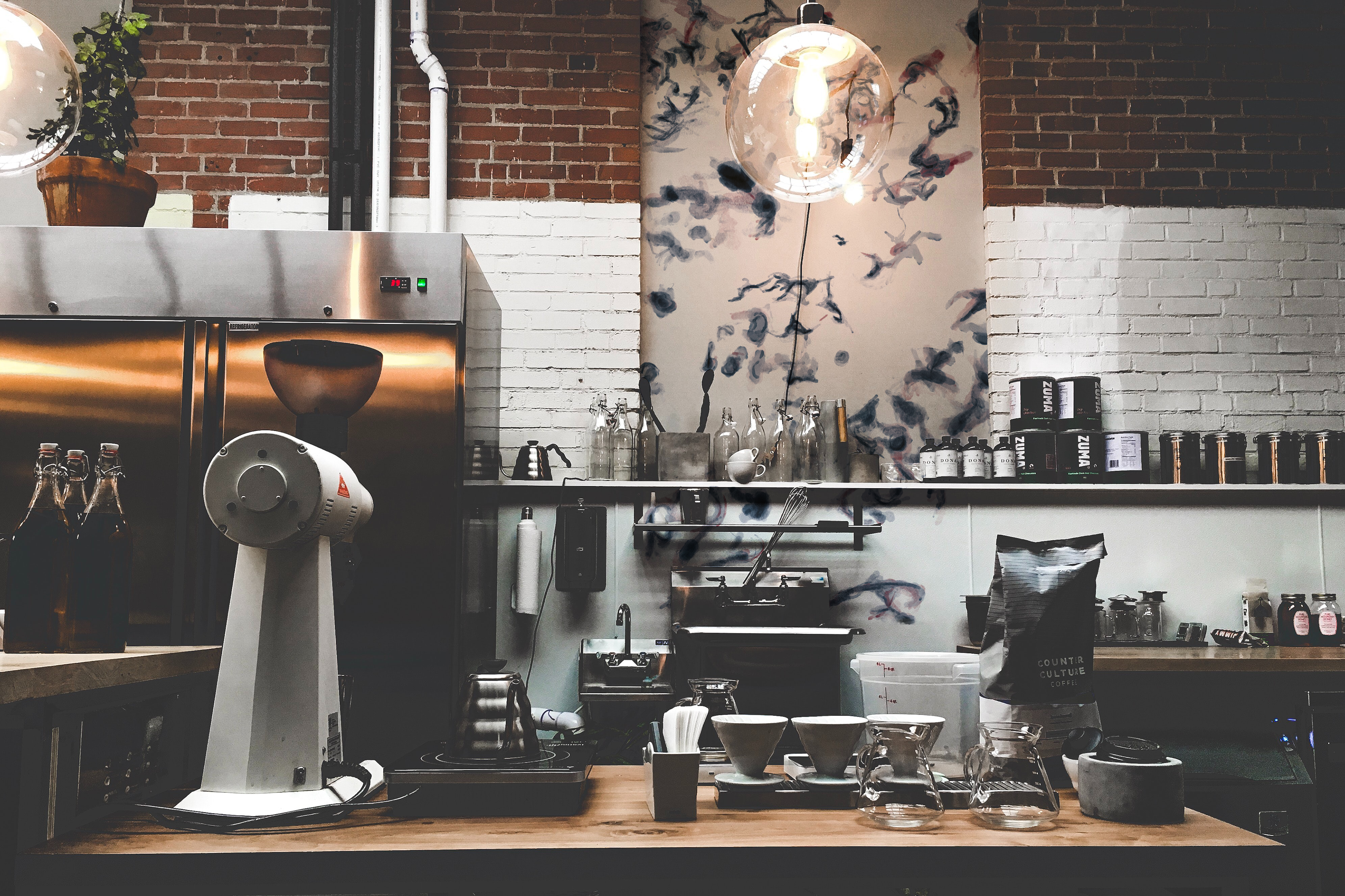 The brand mark can also translate into the interior of the space.
This is the application of the brand to café pieces such as takeaway bags and coffee cups, as well as to bar items such as cocktail and beer mats.


The cocktail mats would be printed on 250gsm textured card stock.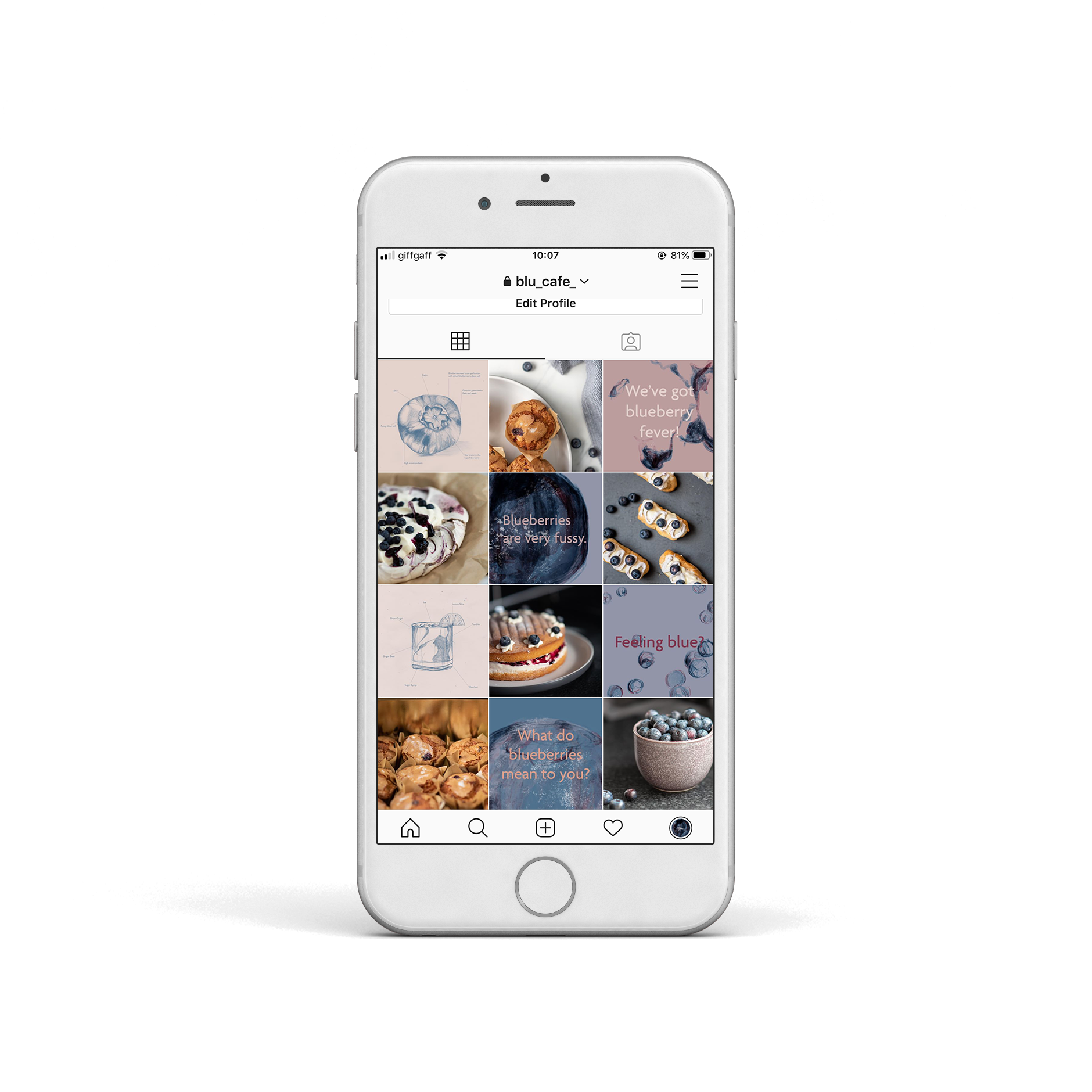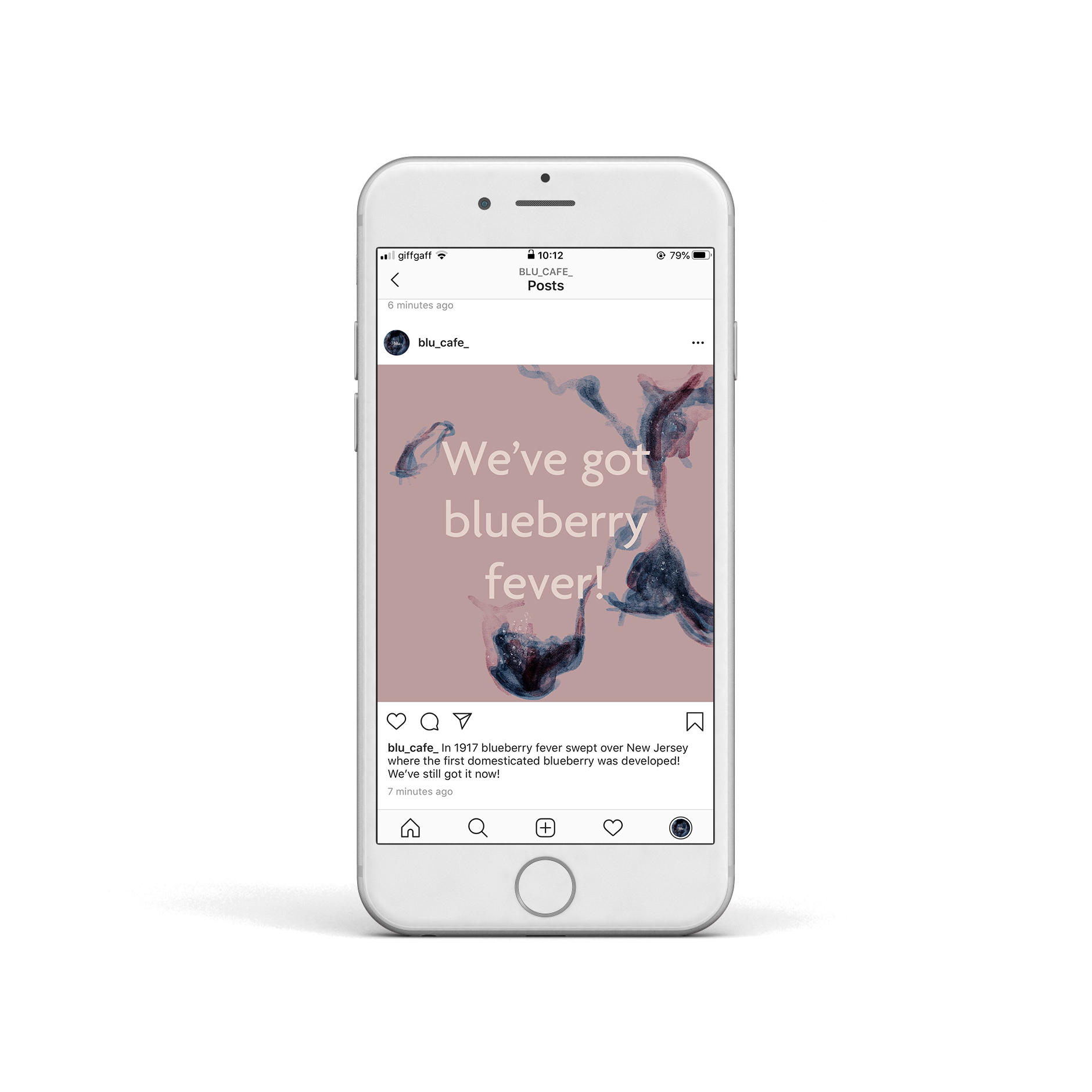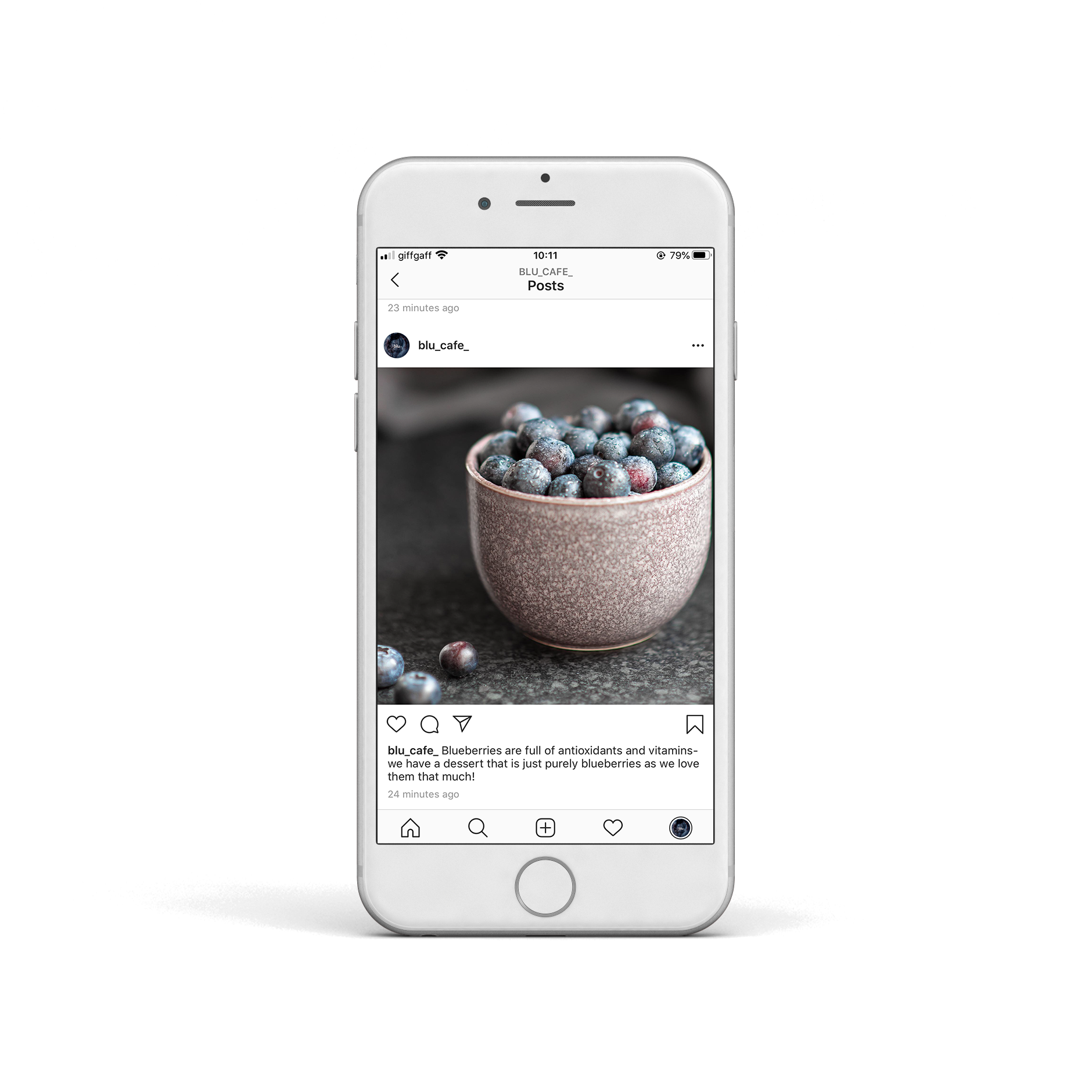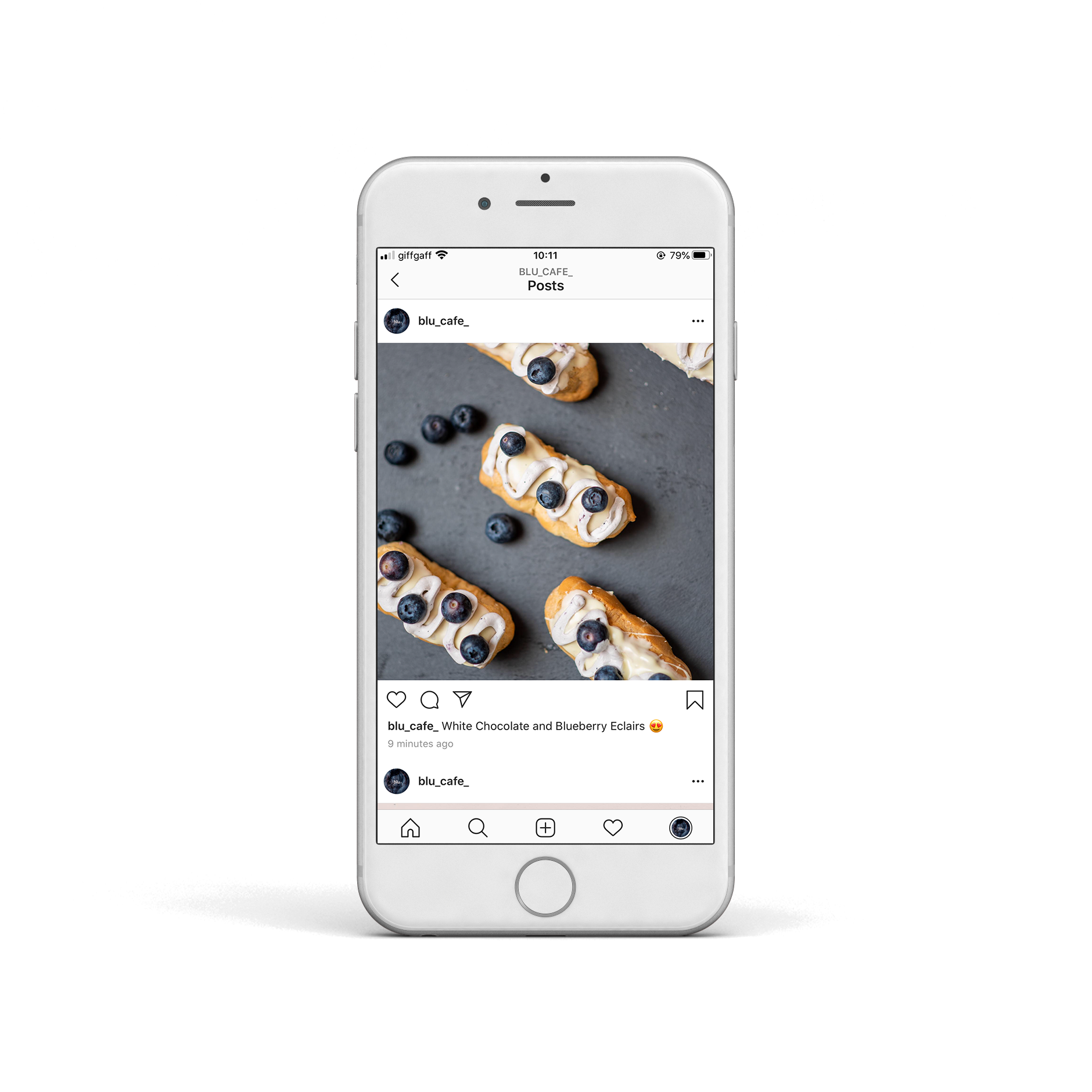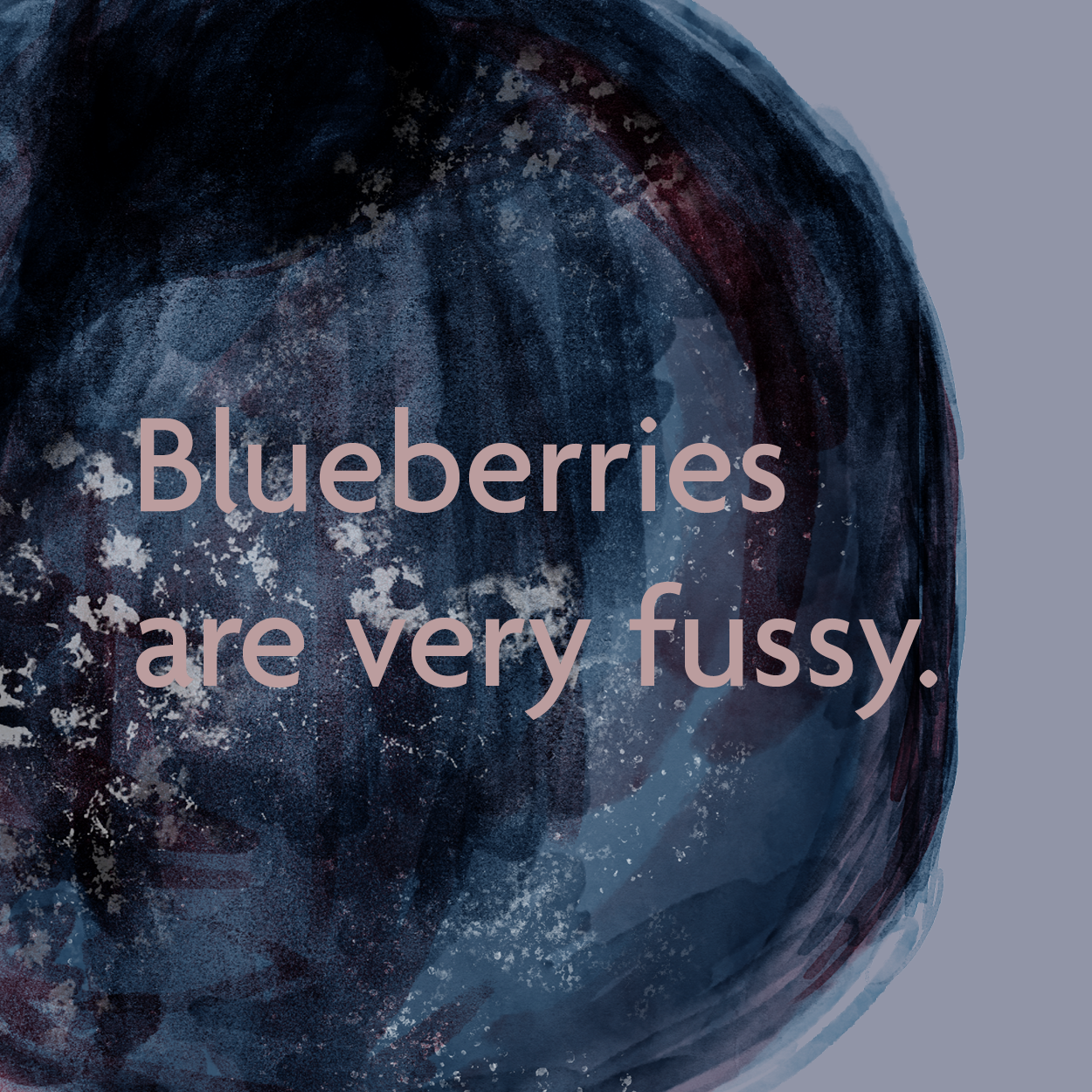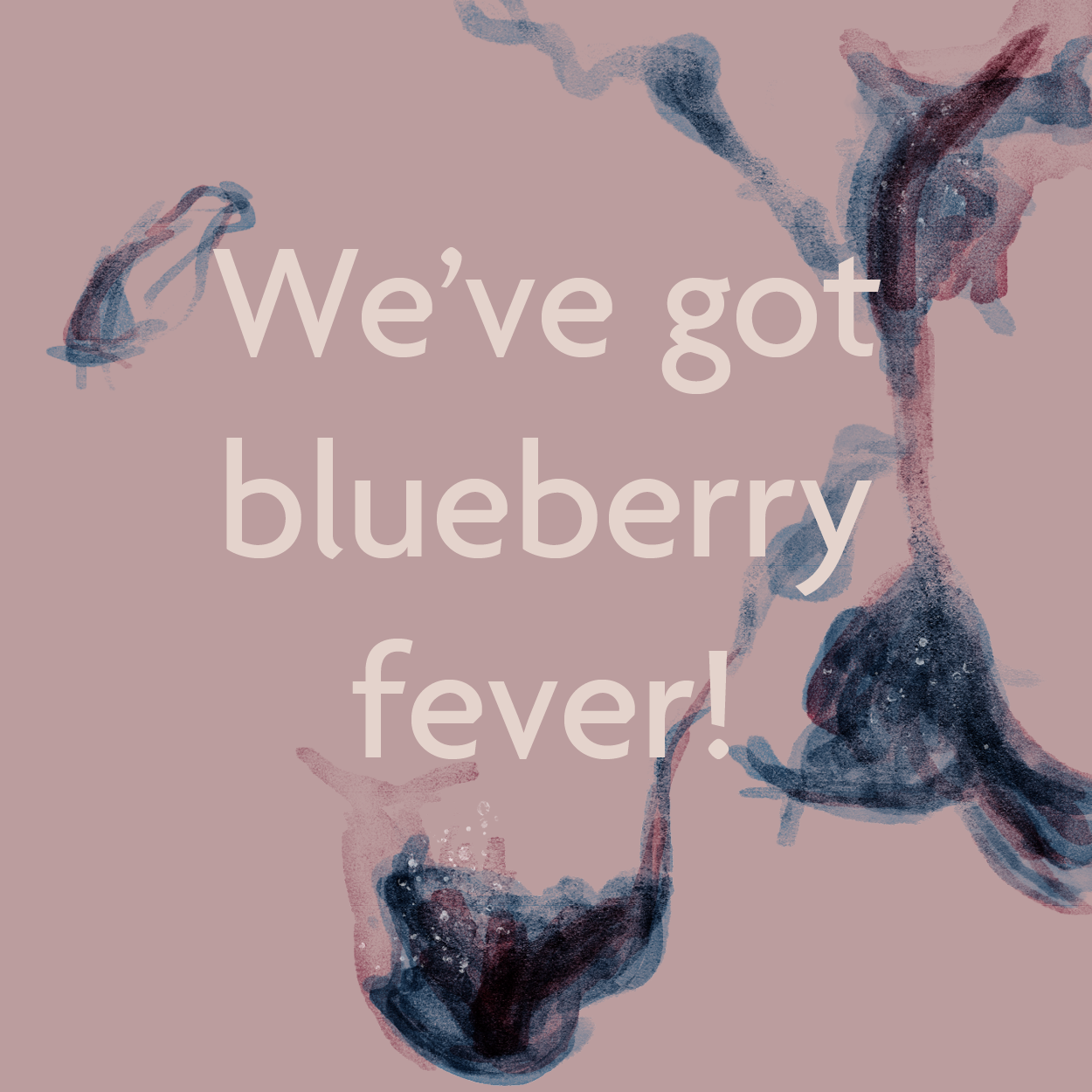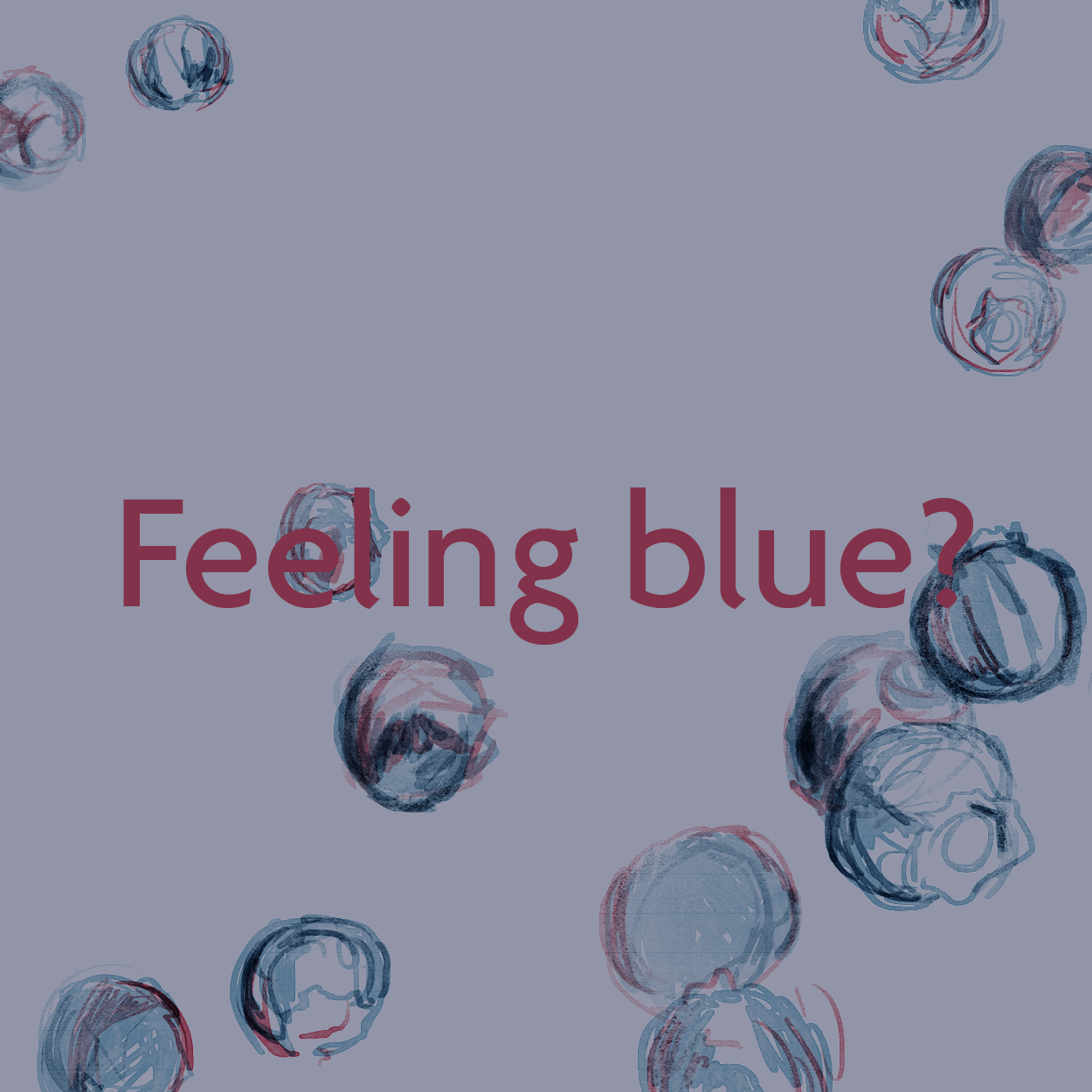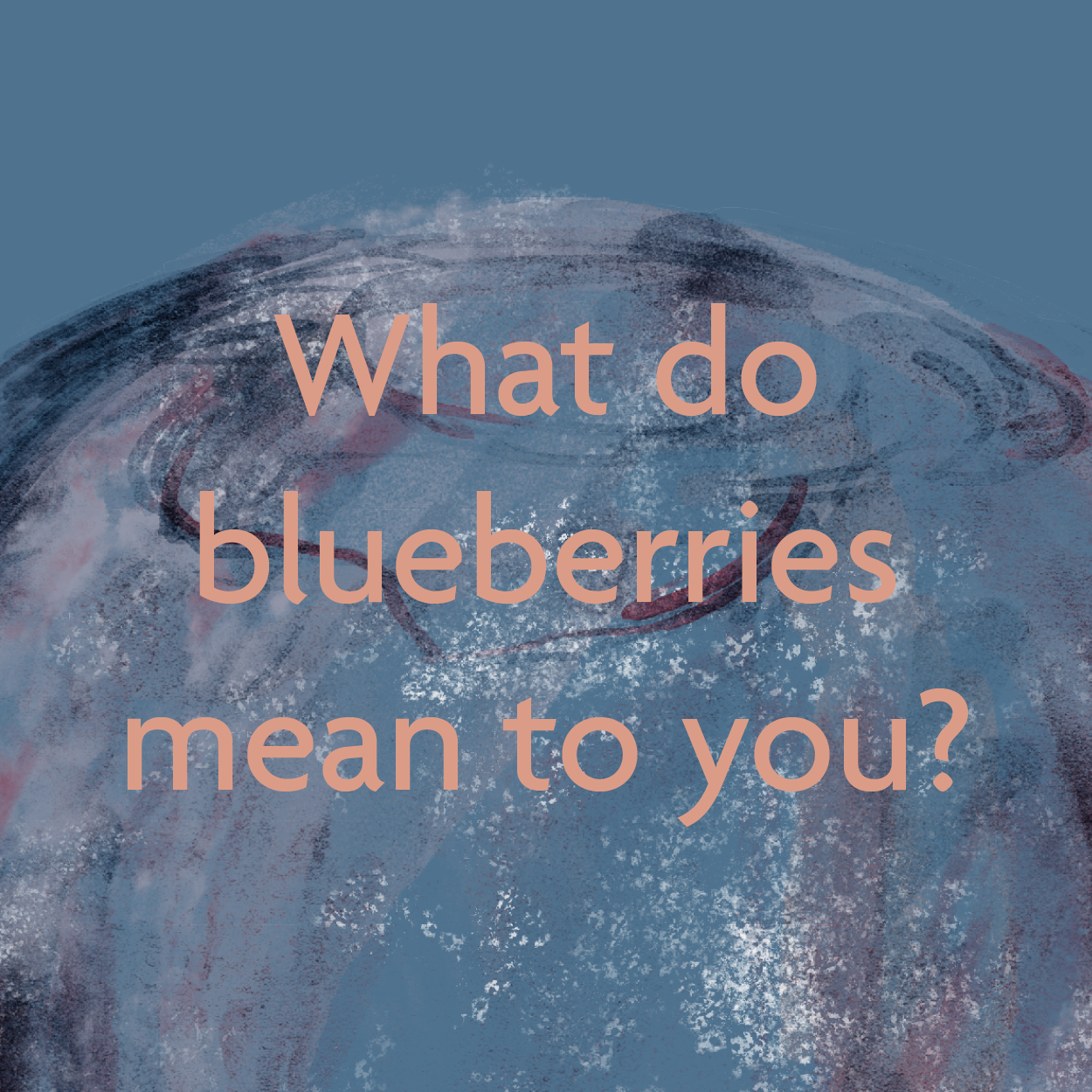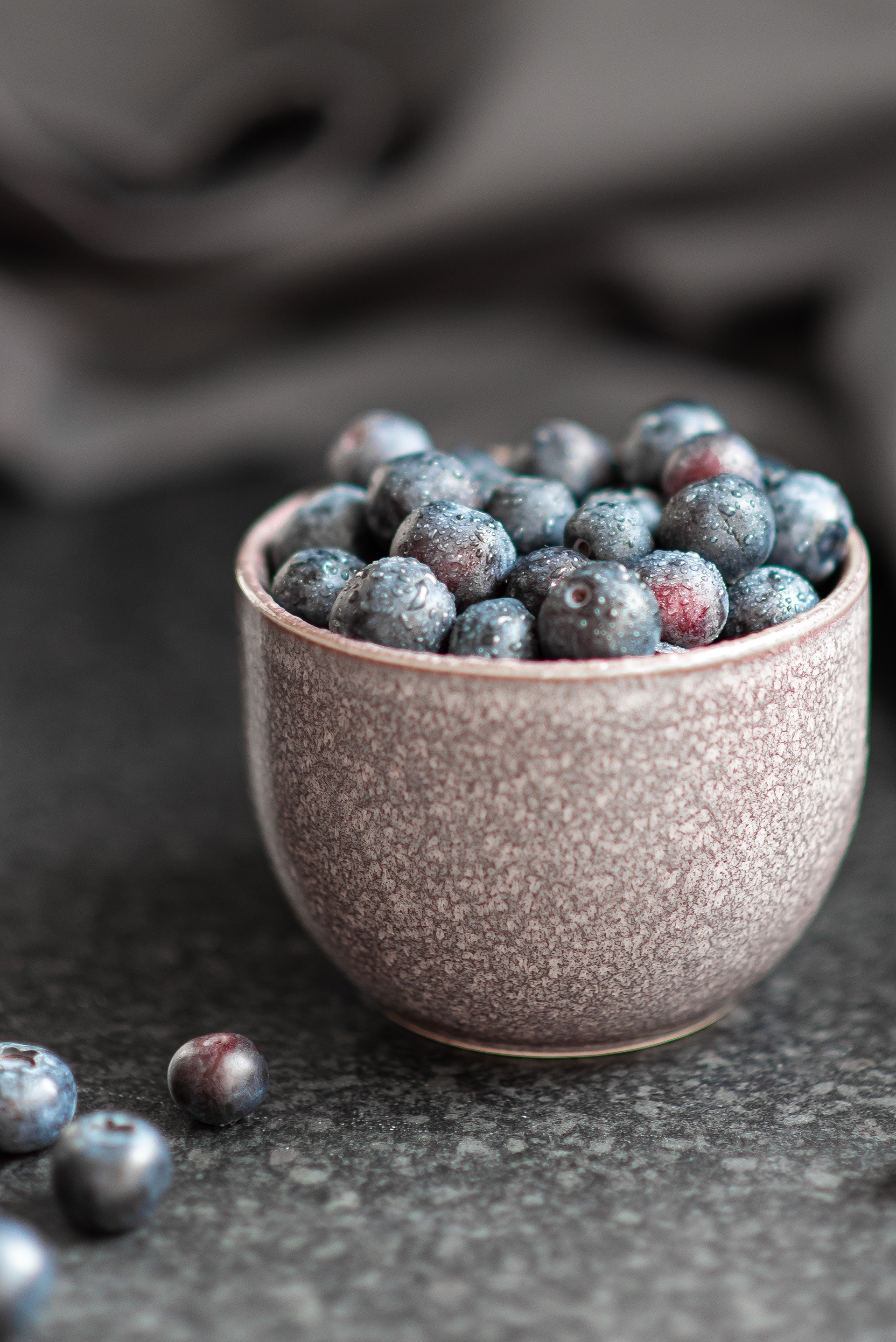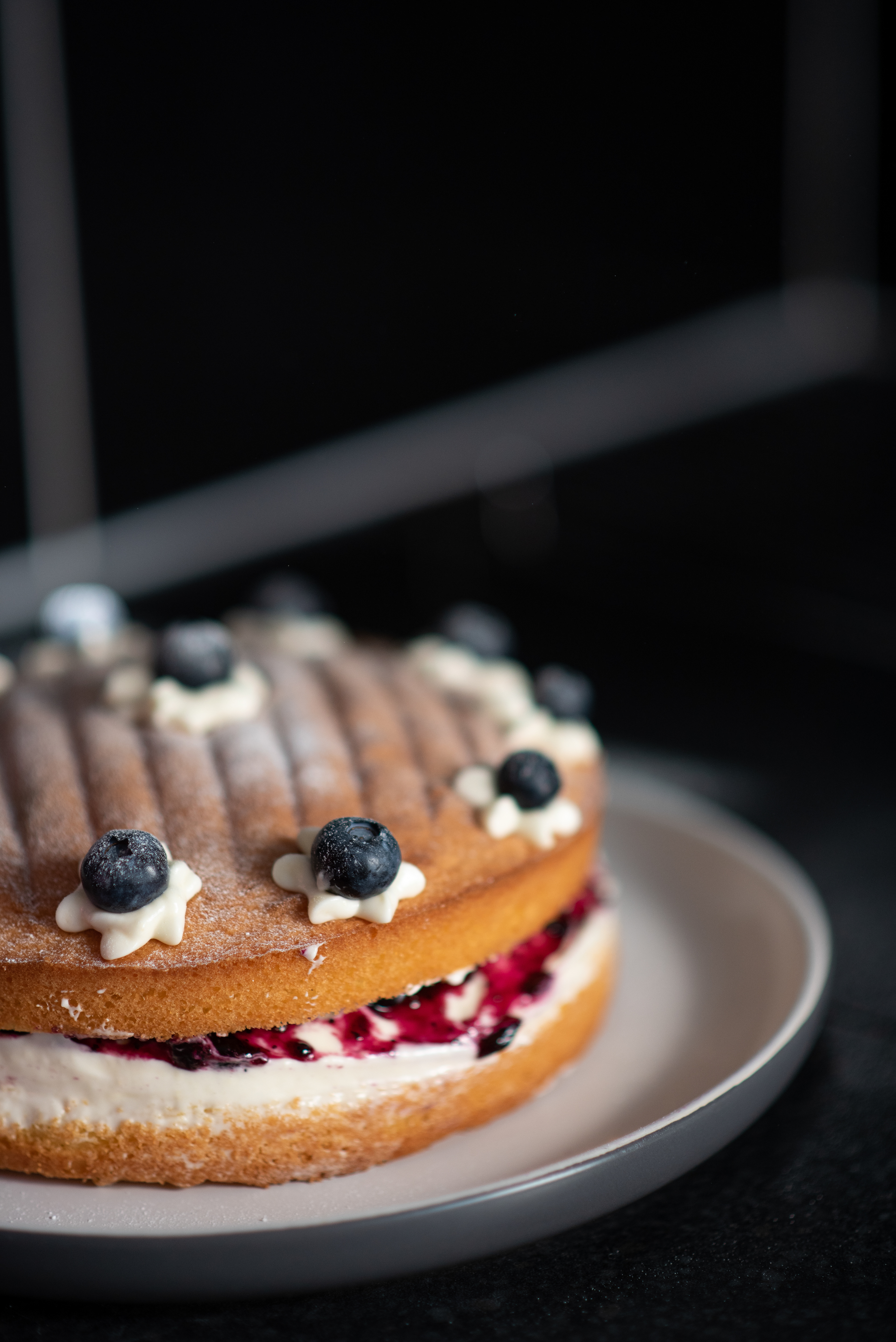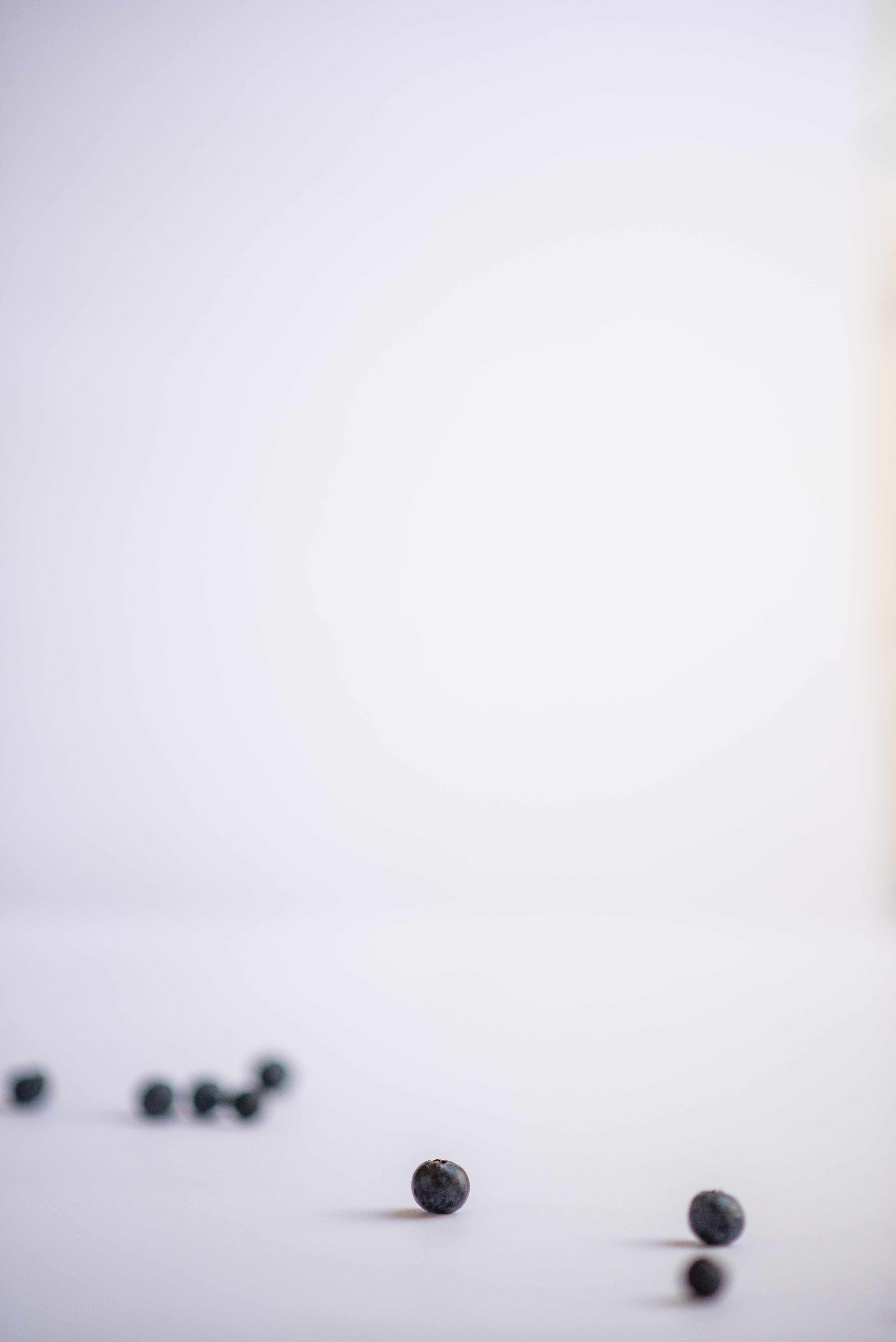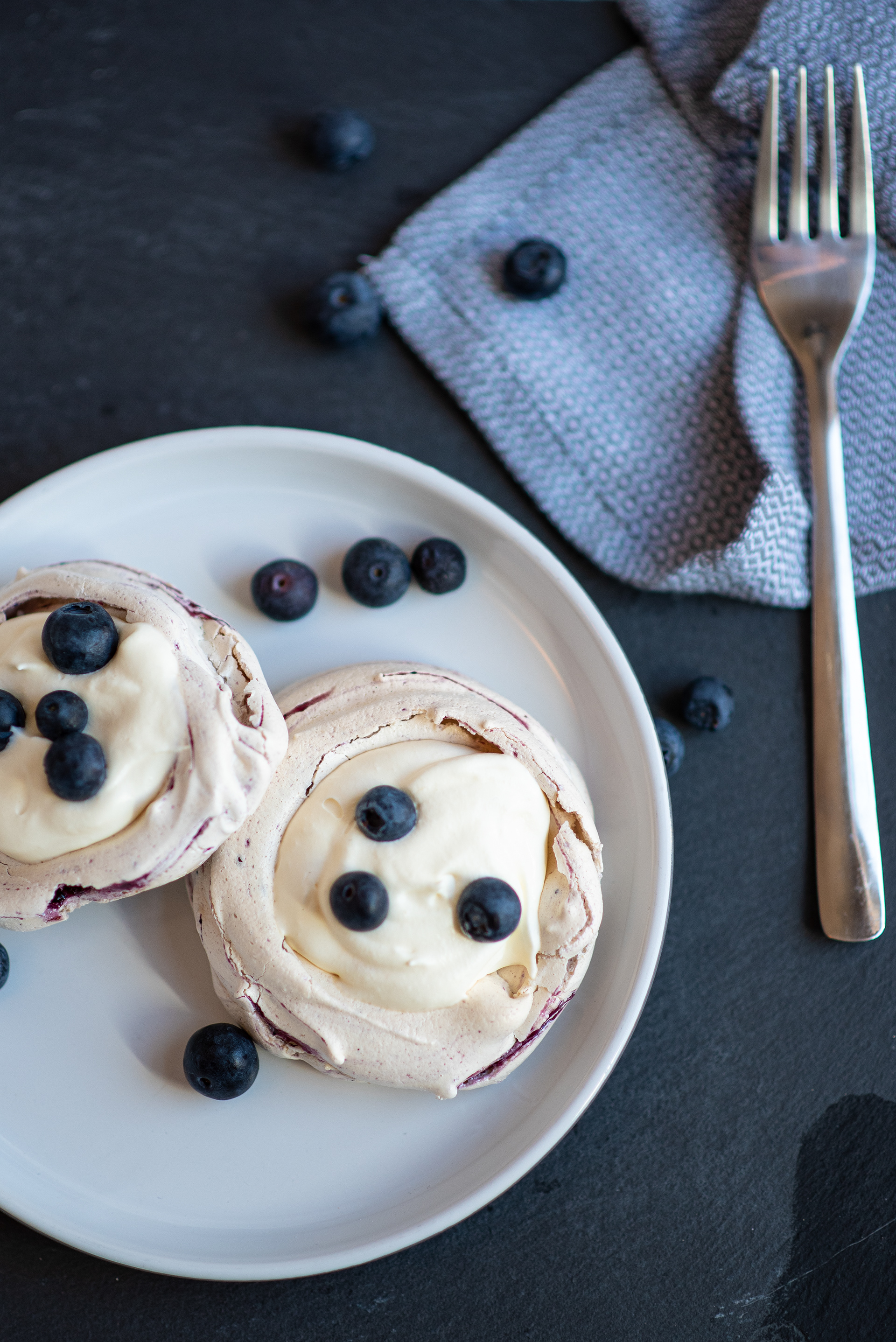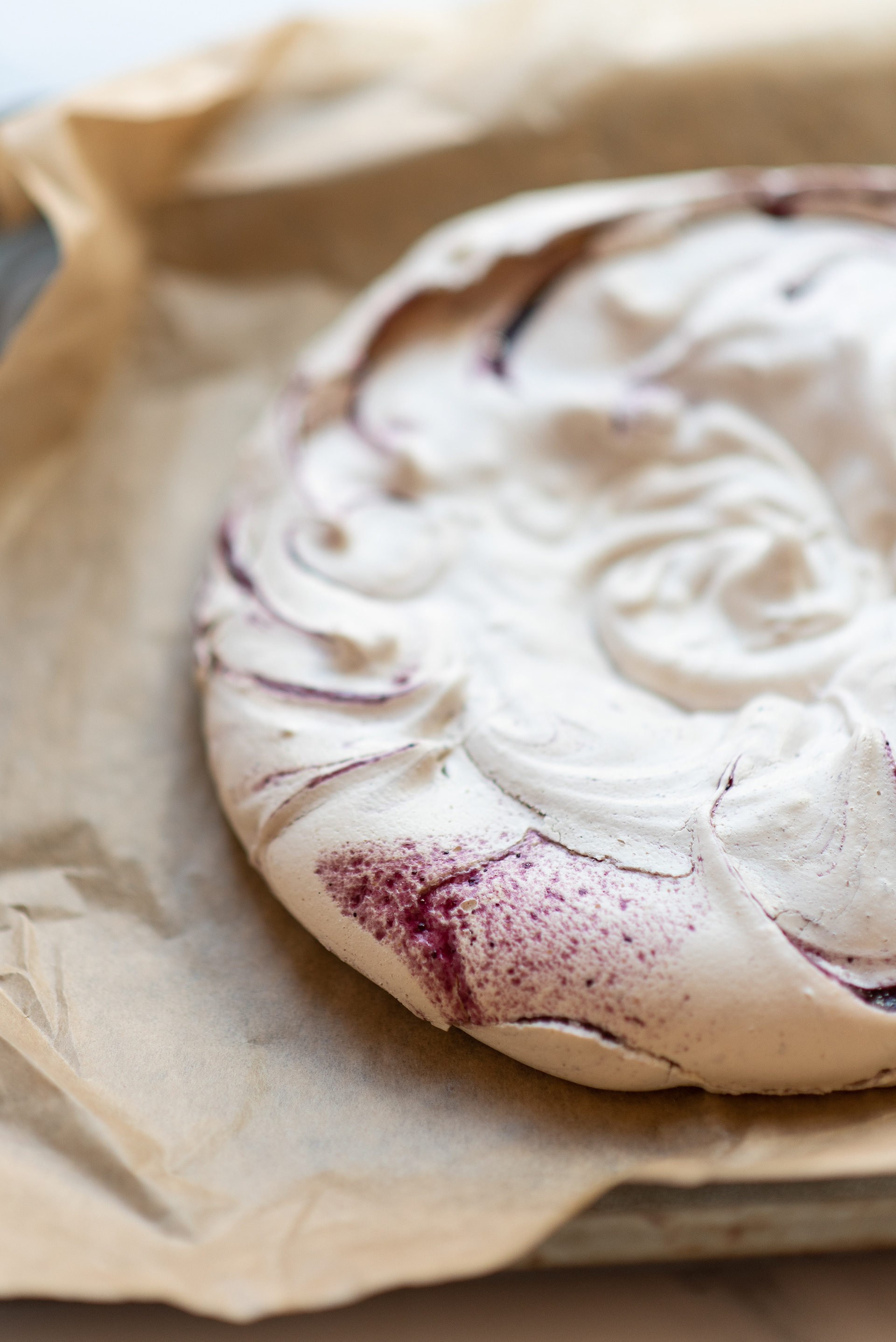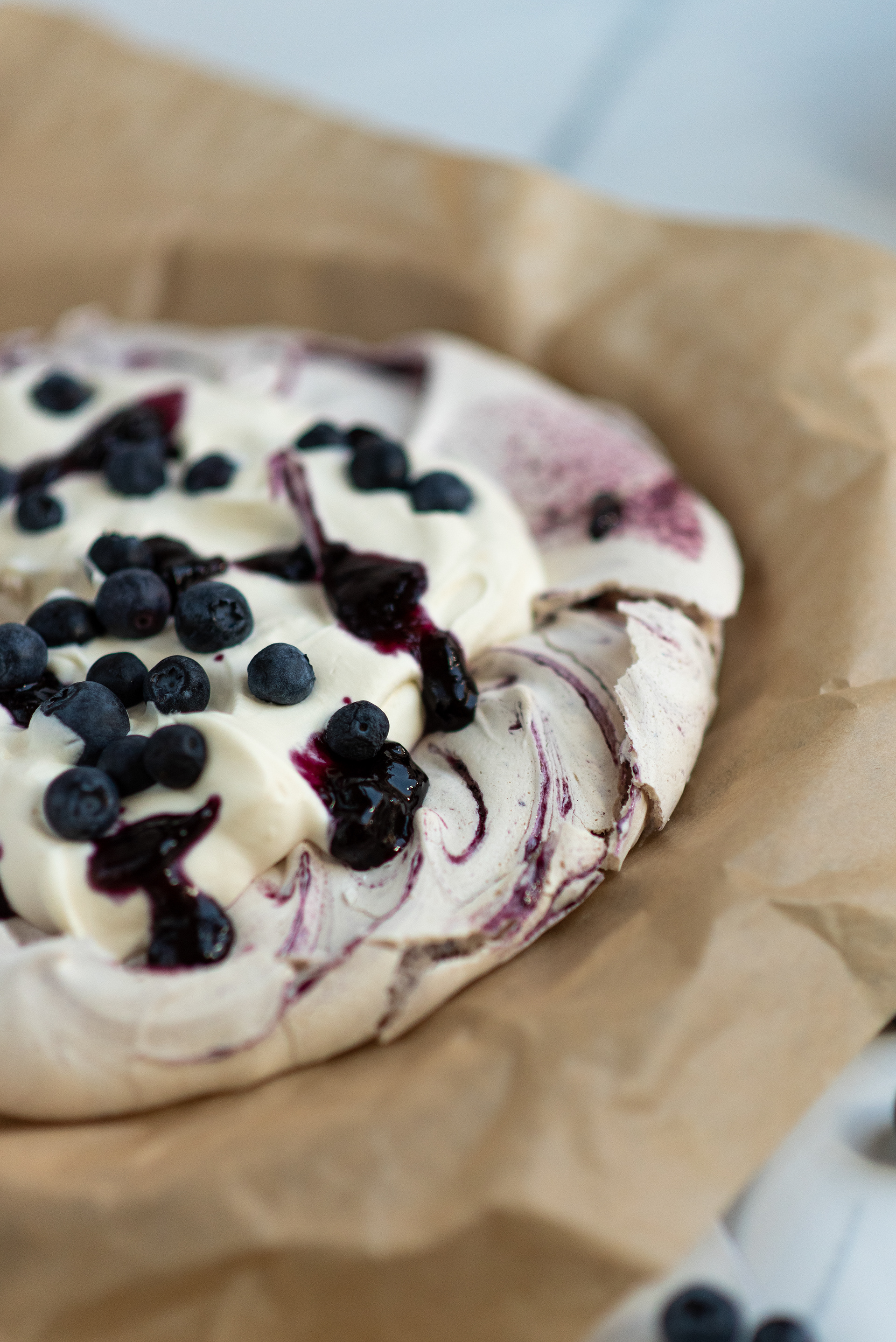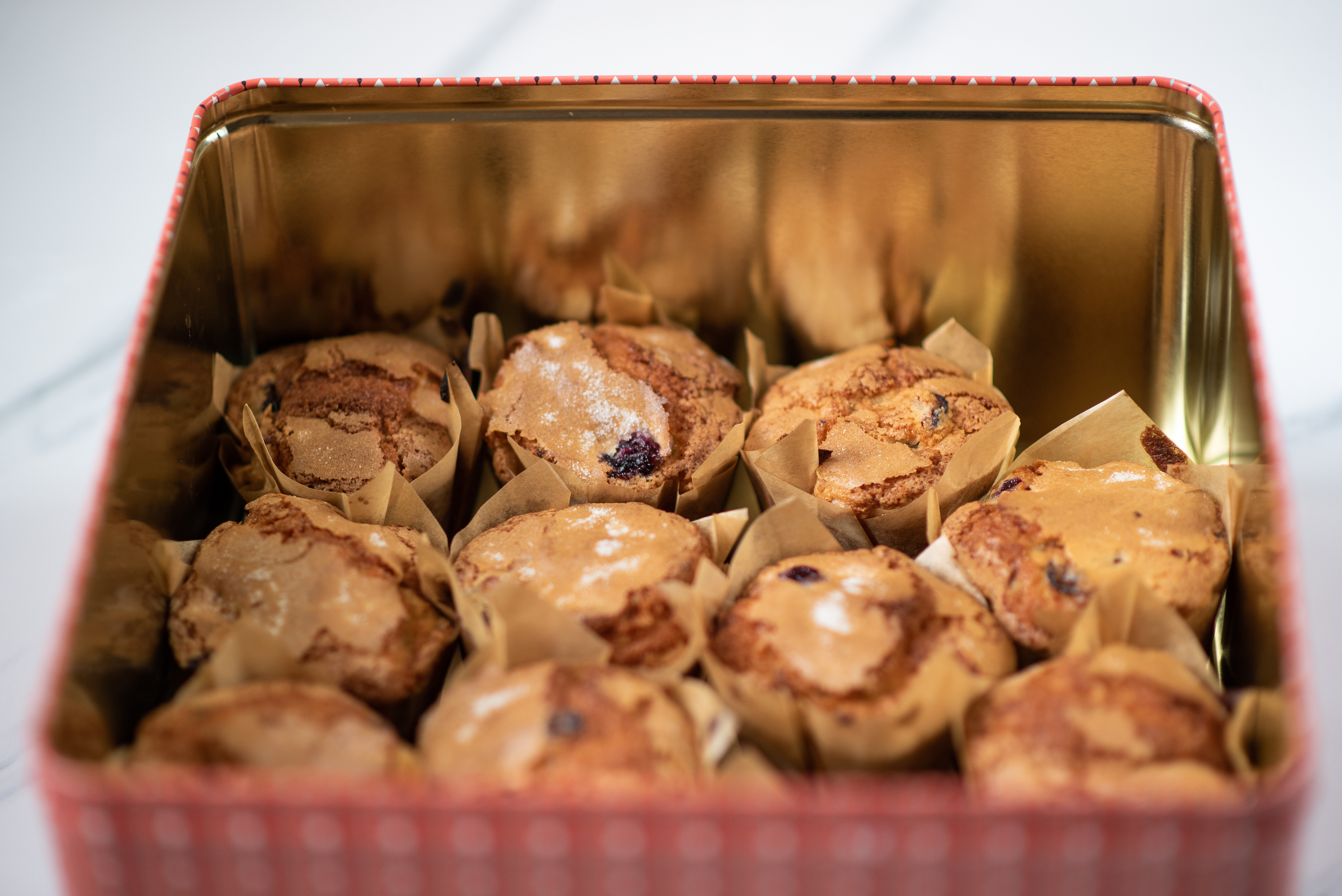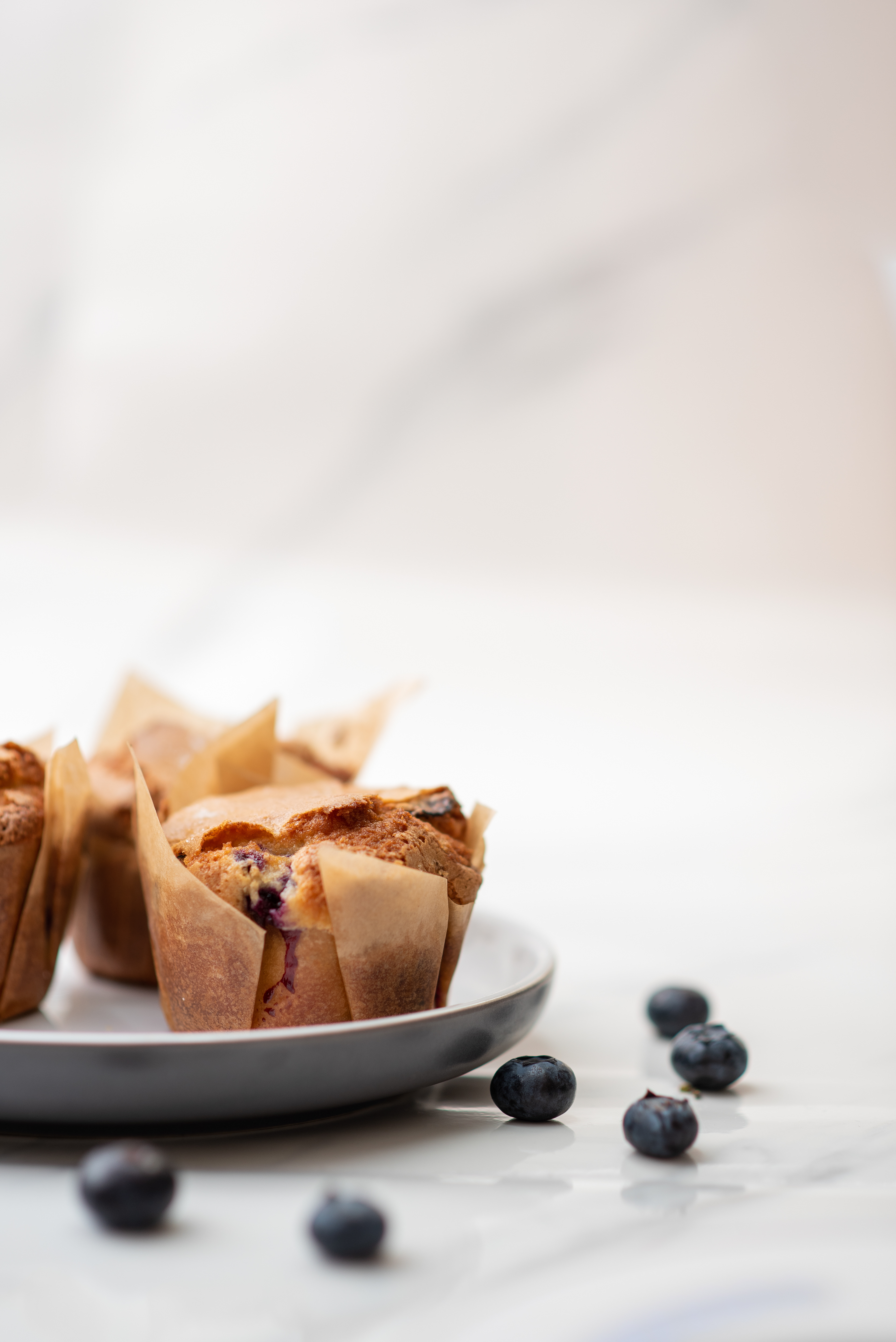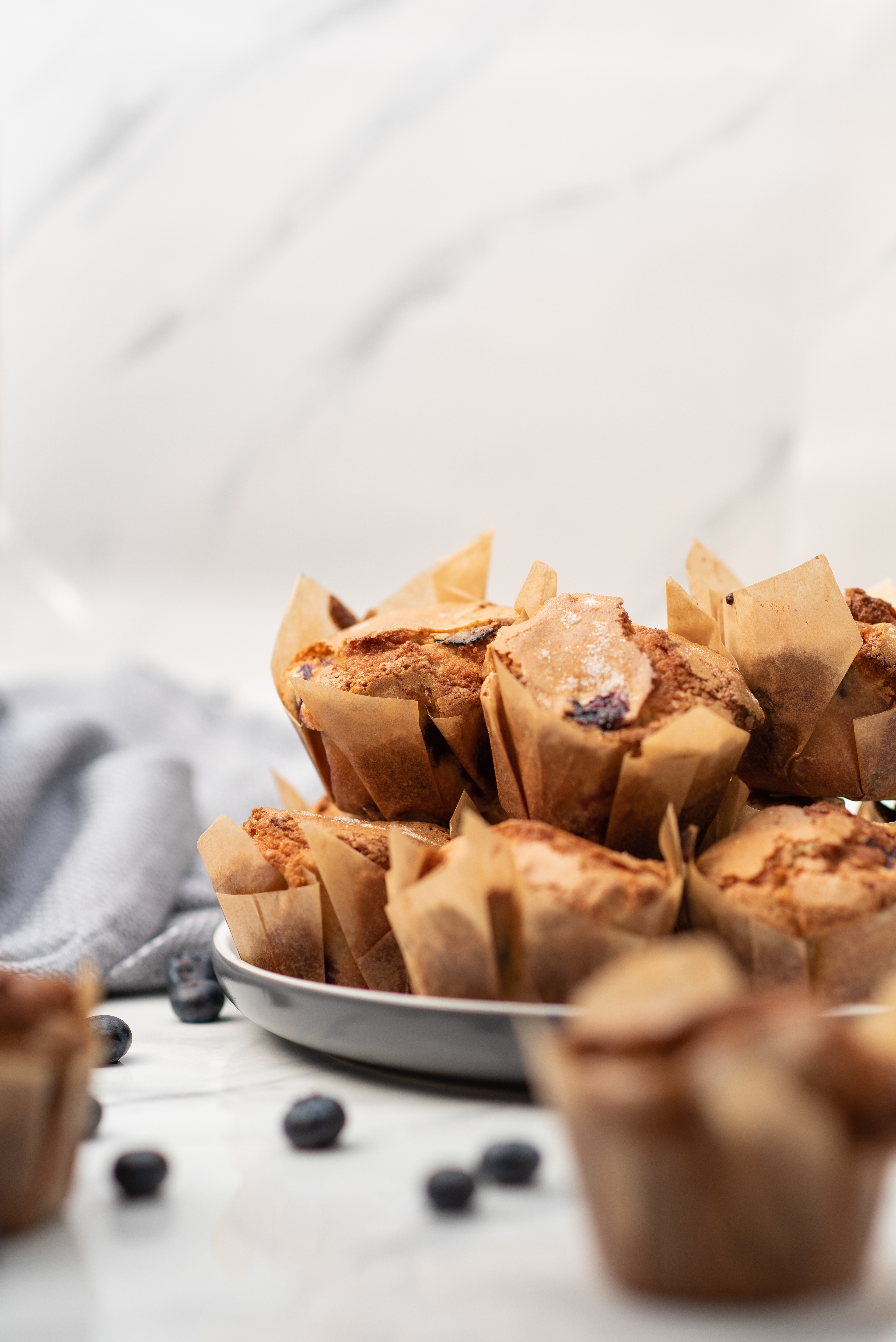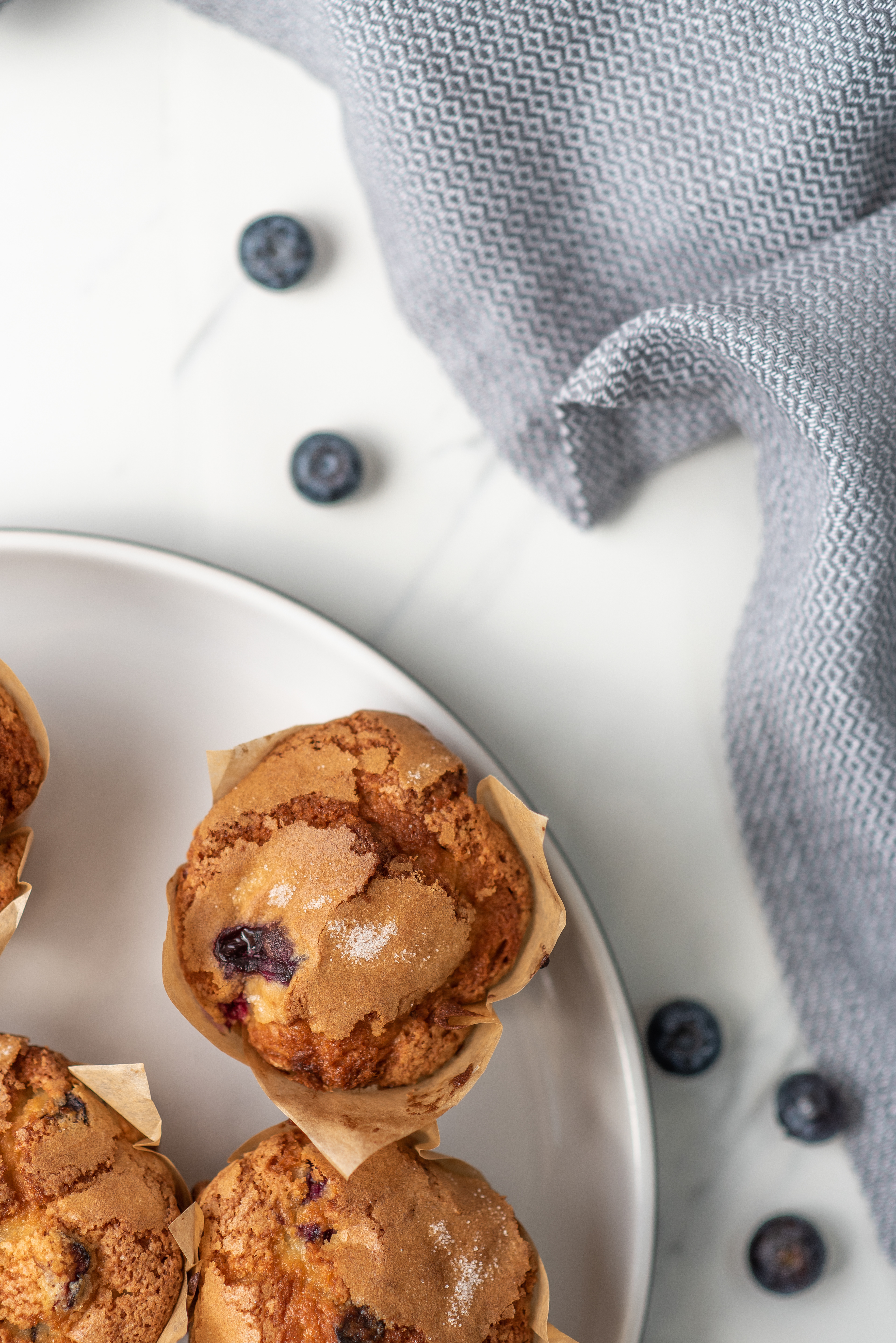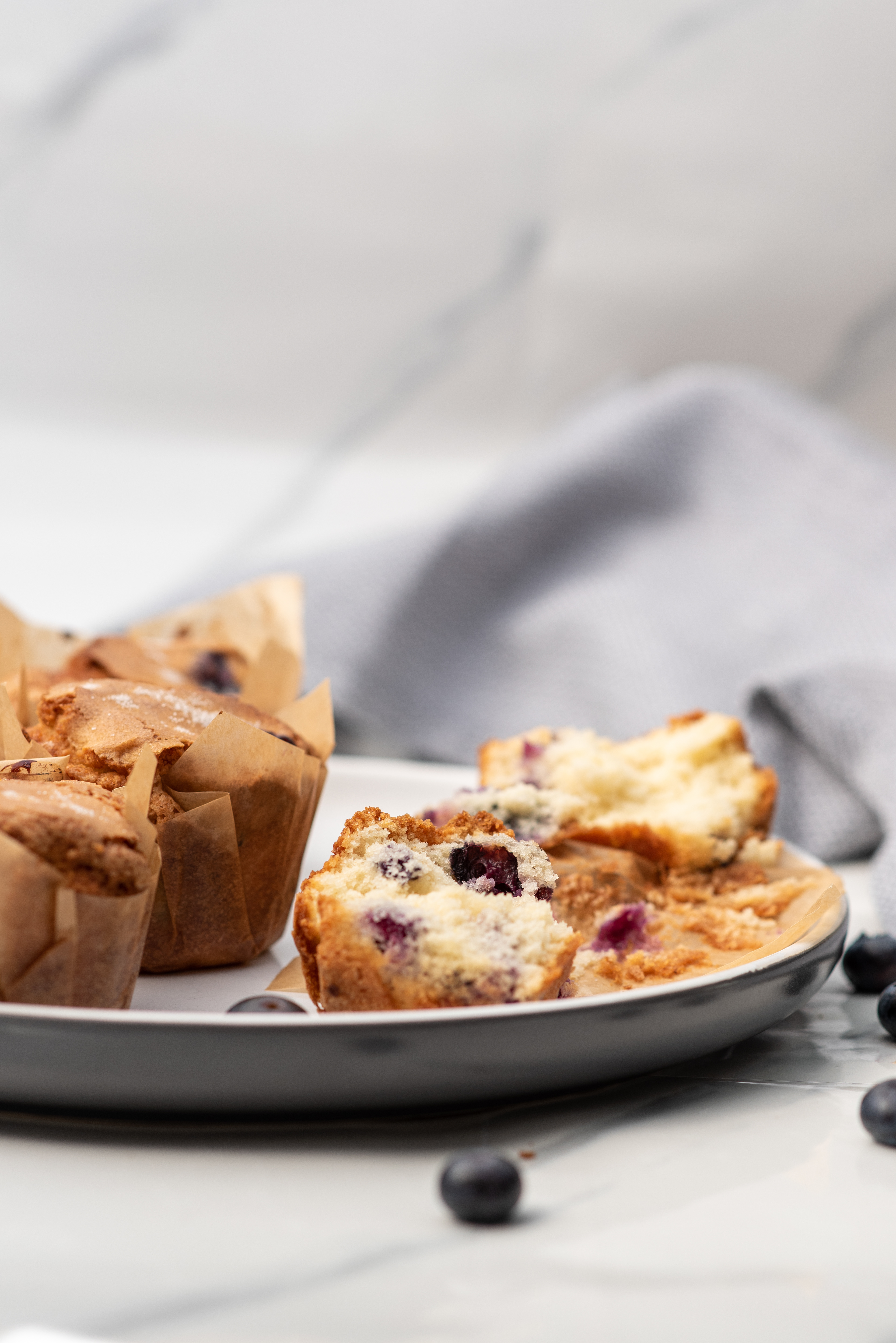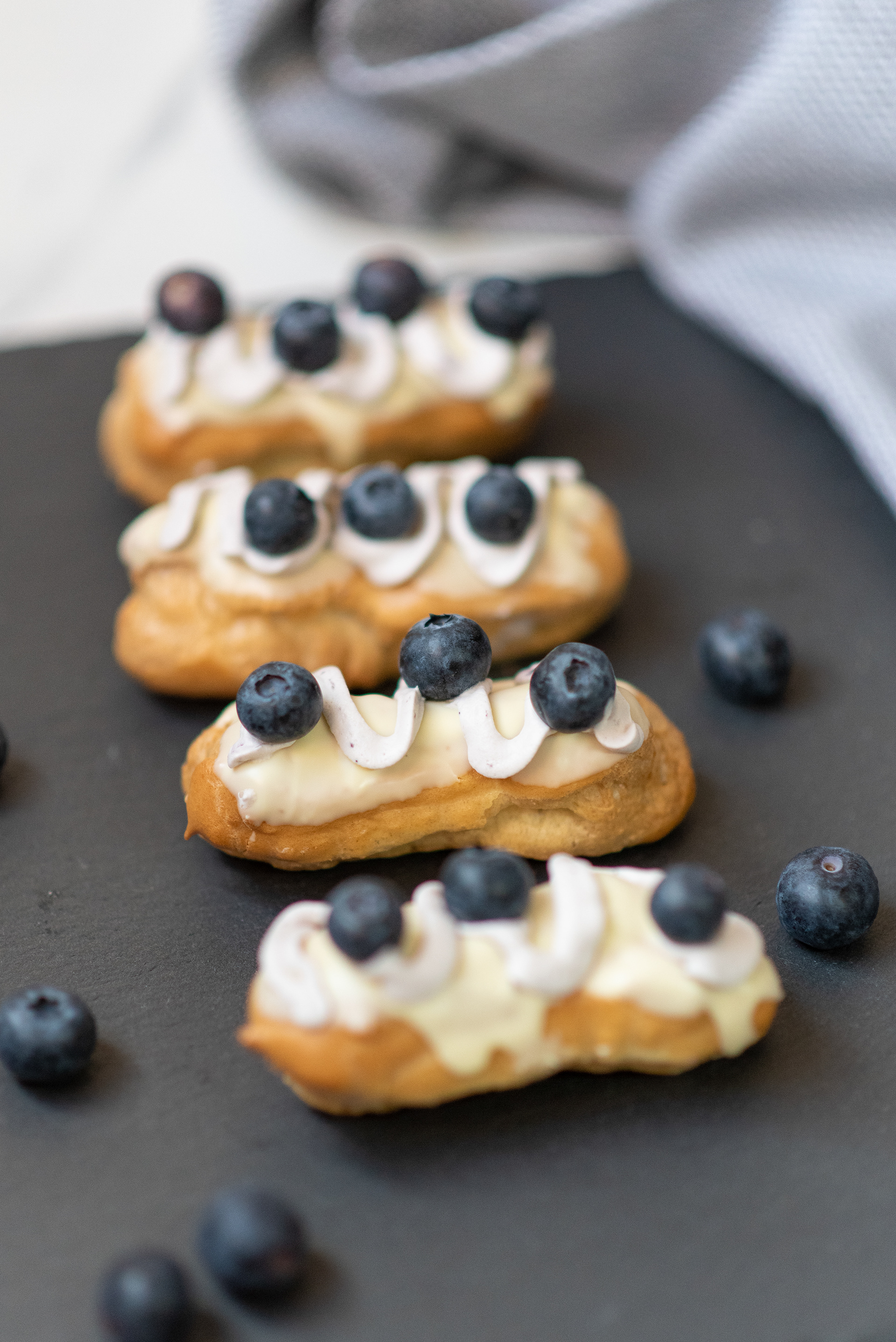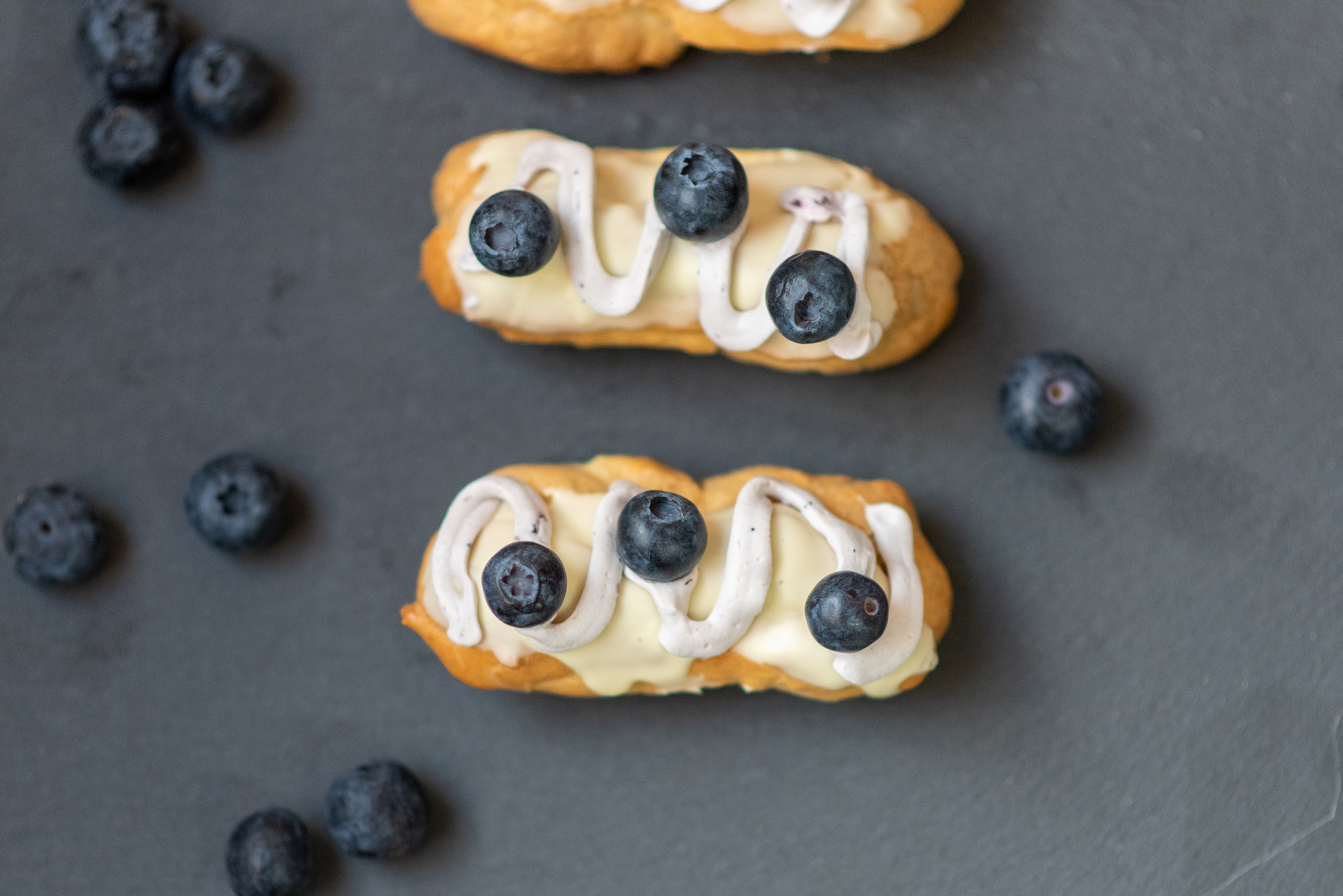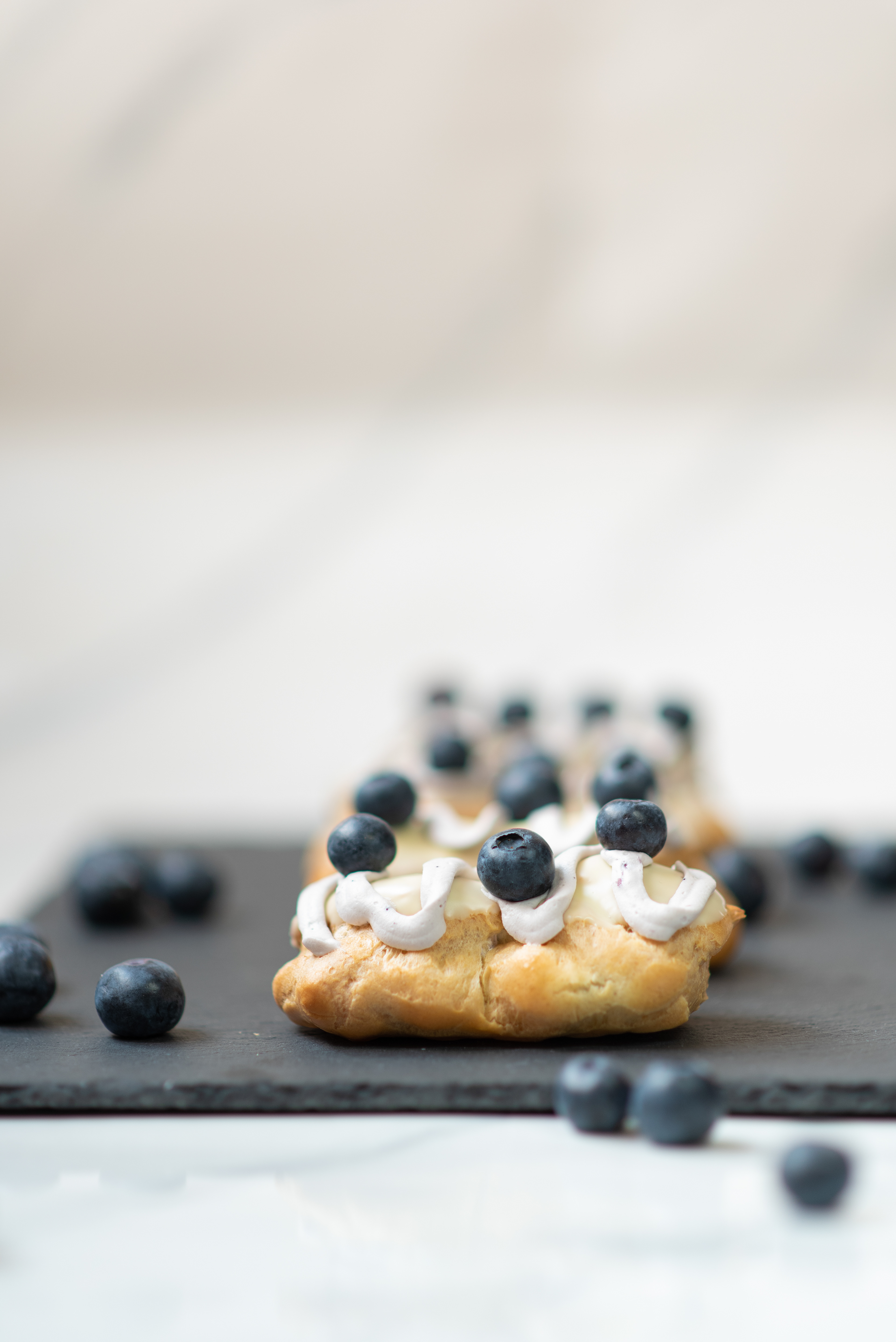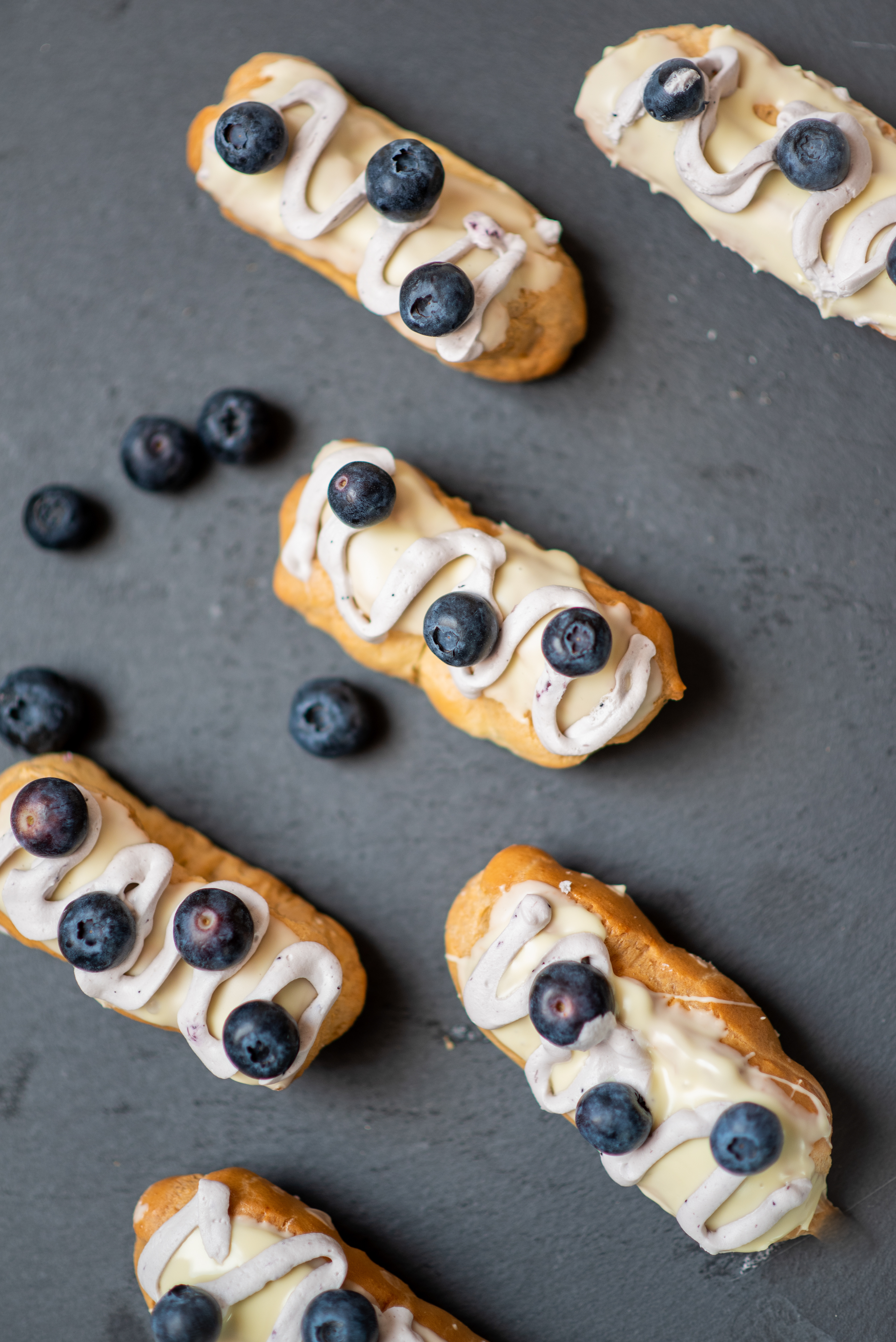 The brand also applies across the Instagram platform with the copy and brand marks interspersed with photographs of blueberry bakes, which are my own.